So, I officially have the awesome privilege of going back to Uganda this year with a team of about 25 people! We will be going to minister to the church out there, as well as sharing the Gospel throughout the villages. We are hosting a youth camp for the young people there as well. The faith, and desire to know more about God that the people have, is inspiring. Some of them last year, walked for more then two days to attend this conference. Praise God that we get to be a part of increasing their love and passion for Jesus!
 The reason I am putting these pictures up, is because I am selling them to try to earn the money I need for the trip. My dream and desire for the future, as a photographer is to take pictures for mission fields, and somehow through pictures to give people here in the United States, more of a desire to give and support people of other nations. Also, I want to capture somehow the emotions and feelings they have, through a snapshot.
So I am asking you. If you read this blog, and you have a desire to help by buying a photo, email me and I will give you the prices. Our trip leaves the beginning of January, so the sooner you buy the pictures the better! I have numbered each one, so that you can tell me which one you want! Now, even if you can't buy a big picture, EVERY LITTLE BIT helps,  and all of the proceeds from these sales will go towards Uganda. If you live in another state, thats ok, I can still send you pictures in the mail, just send me your home address! 
 Thanks so much for taking the time to read this, and if you can't afford a picture, please keep our team in your thoughts and prayers as we go!
How often do you get to invest in ETERNITY, through buying a picture?? :)
1.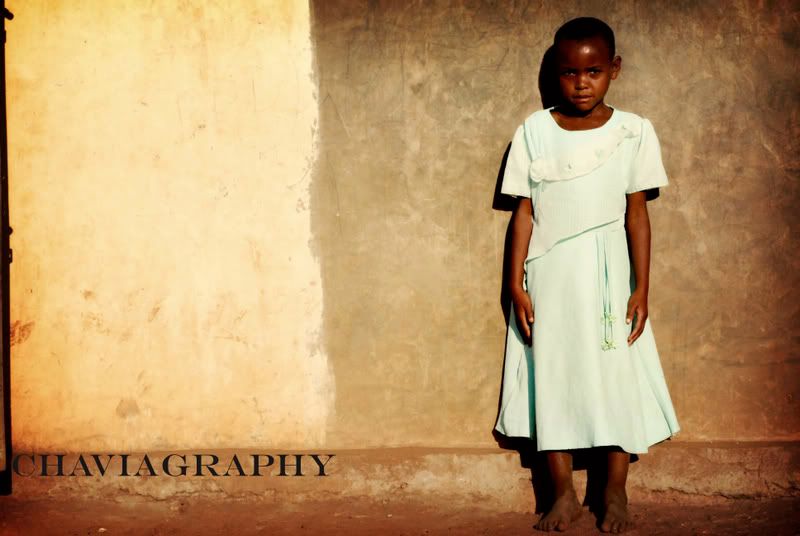 2.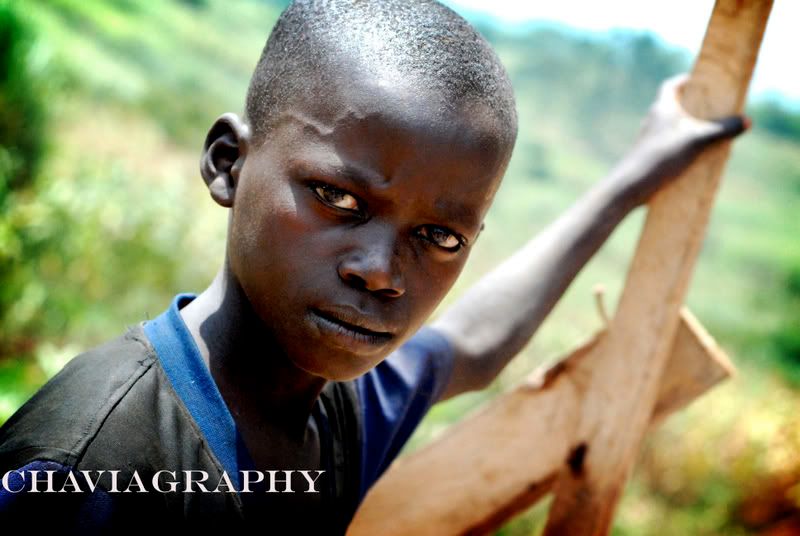 3.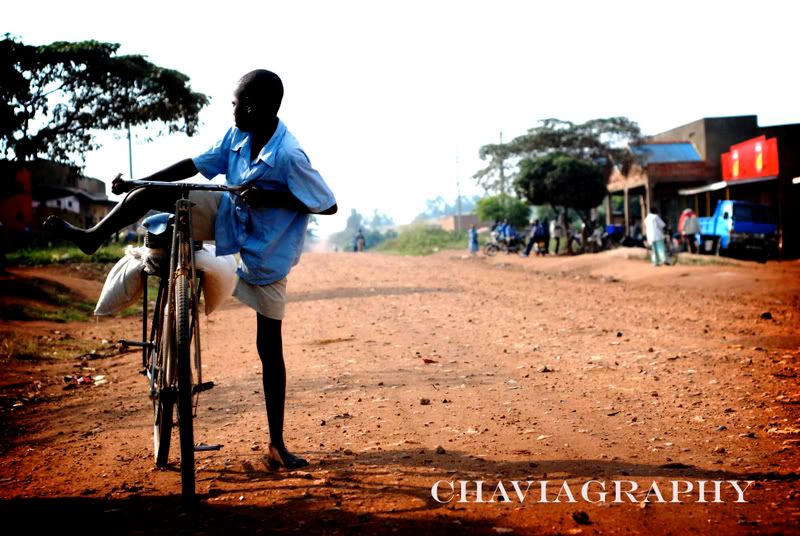 4.
5.
6.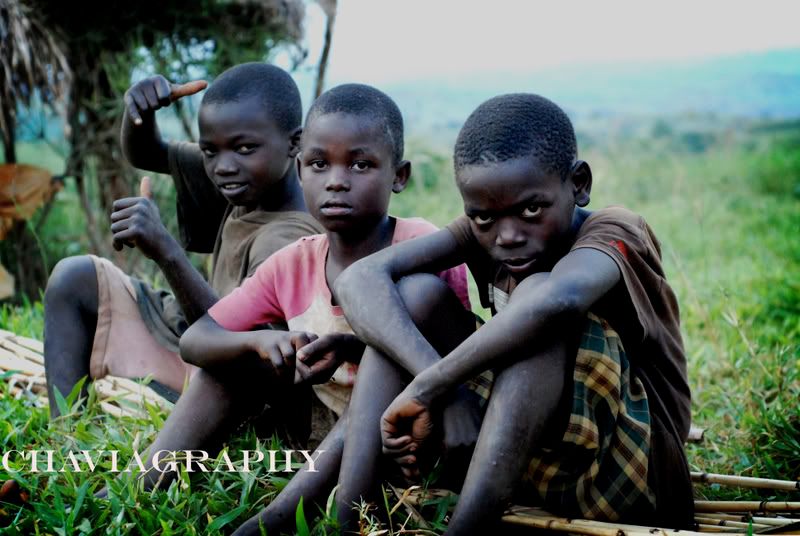 7.
8.
9.