It was a beautiful day. Oh wait. No, it was raining, actually POURING as I took pictures of Angelita getting ready on her big day. As Angelita was getting her hair and makeup done, the hairdresser said, "I hear its good luck to have rain on your wedding day, its a sign that your marriage will be great!"
As we ran out to the car under an umbrella, with buckets of rain pouring down, Katrina, (Angelita's sister) says, Angelita, sing that song that you always sing when you are going to weddings! Today is YOUR wedding!!!
Goin to the chapel, was the song of choice. As we all piled in the car we sang and sang as the rain kept coming down. We prayed, Lord please help the rain to stop!
And than, a miracle! Right as we reached Bethesda, the place for the ceremony the rain stopped and the sun came out! It was, at last a beautiful day.
A perfect day to marry your best friend, the love of your life.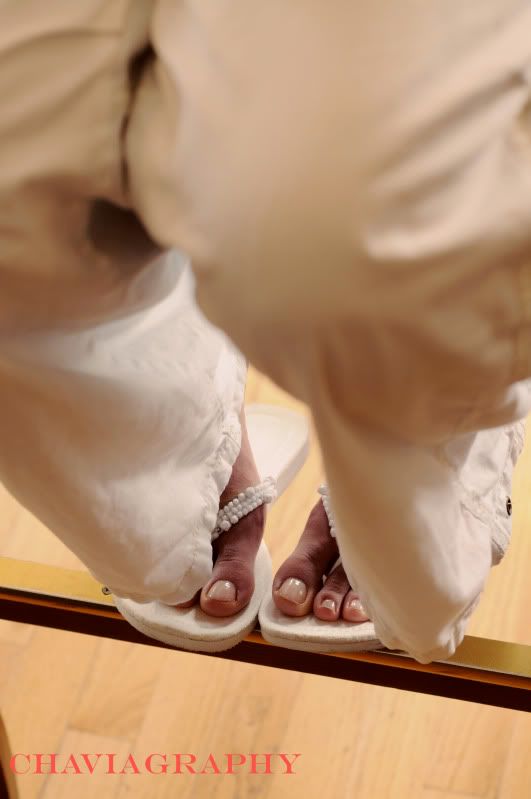 Rain, rain go away! Come when its not my wedding day :)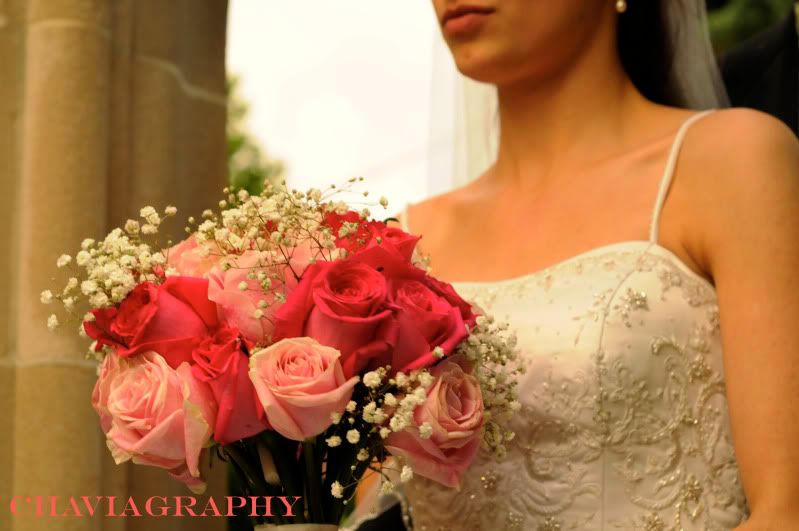 Drop dead gorgeous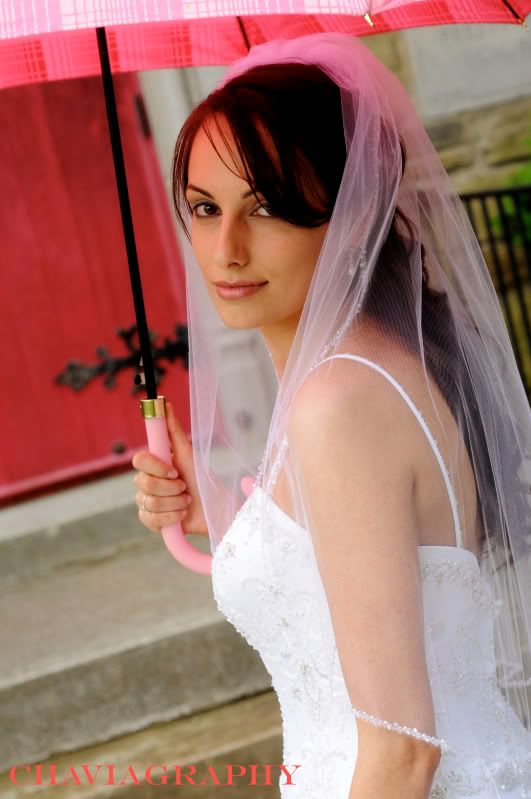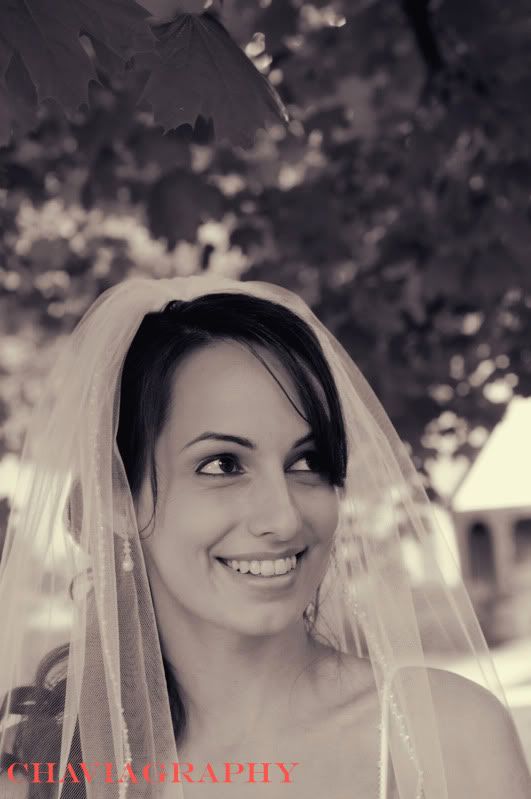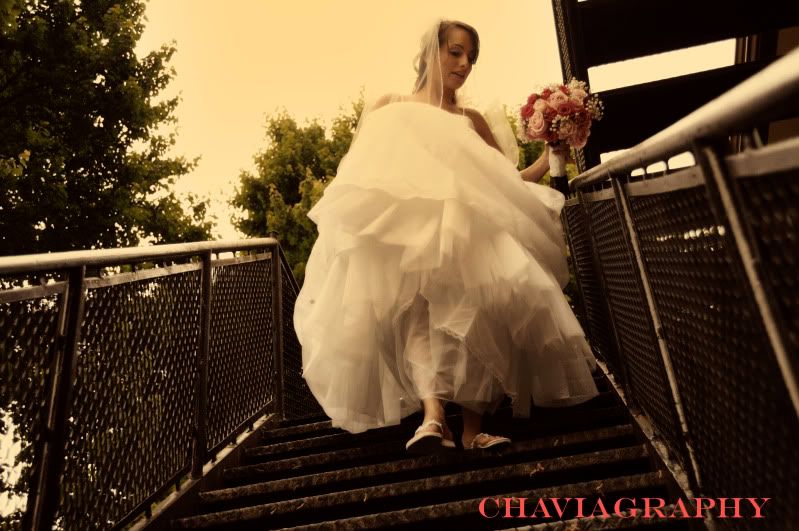 What's a wedding without kids?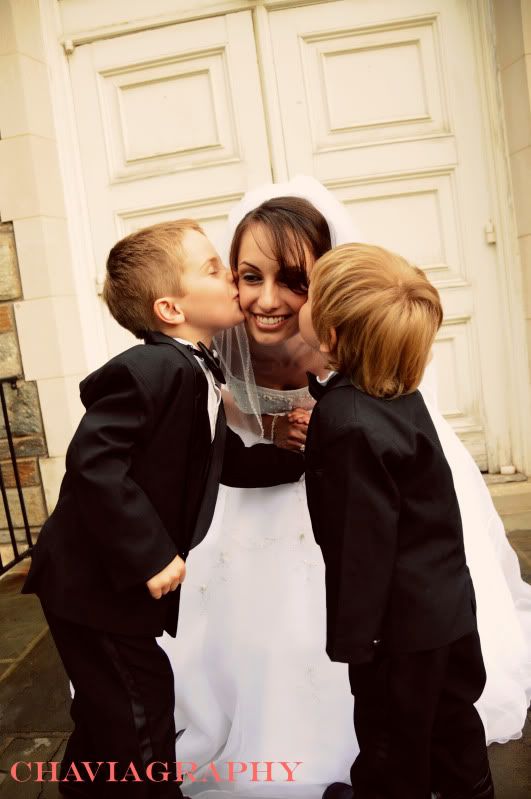 And family and friends of course ;)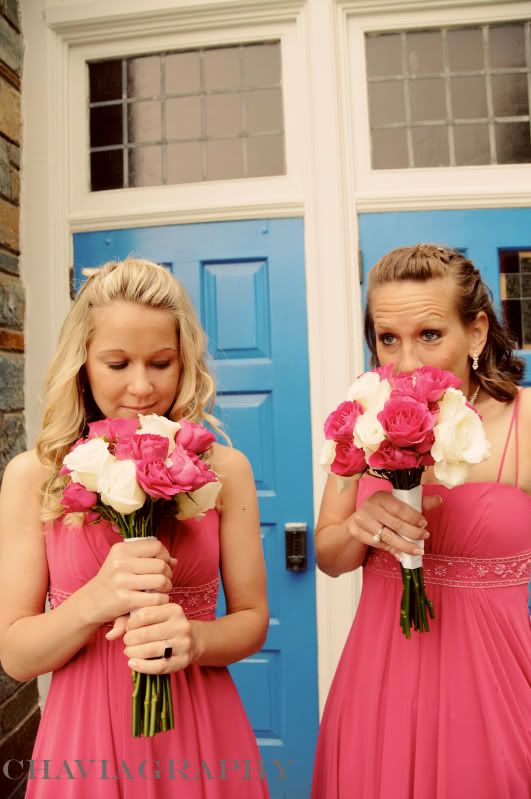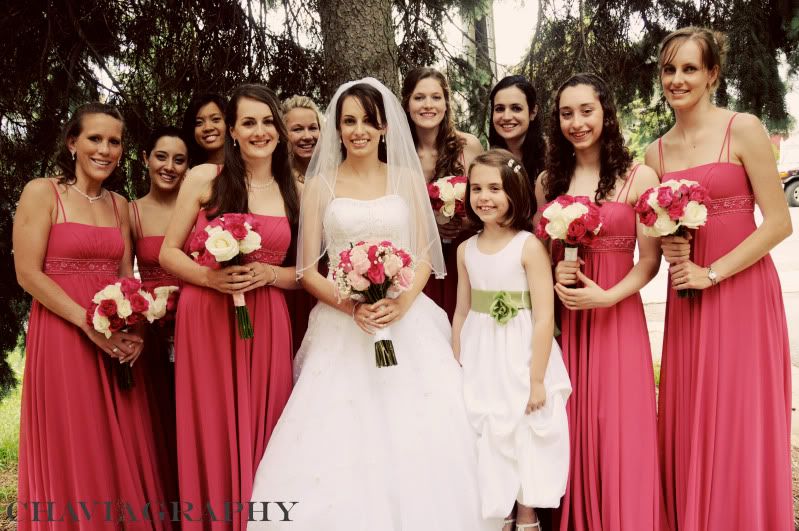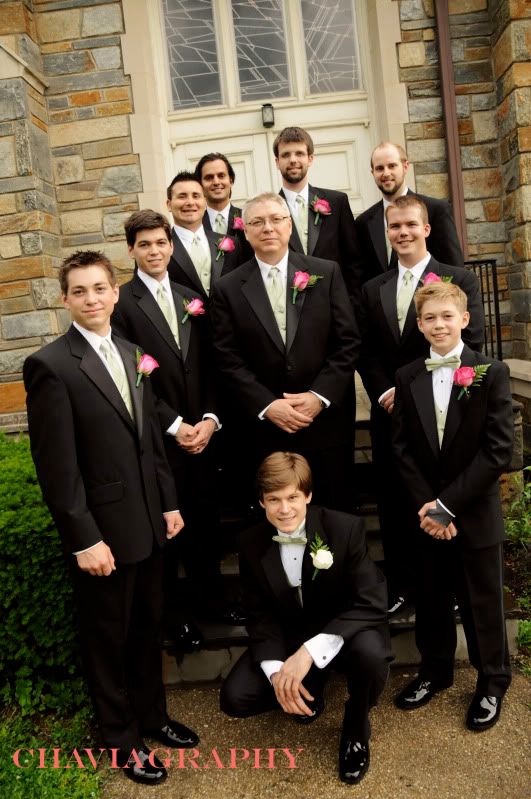 The groom and his wonderful Mom!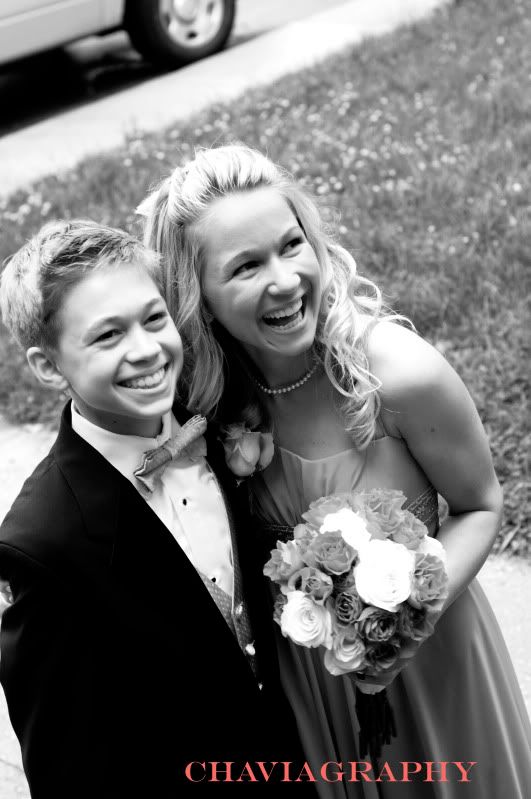 And the two shall become one....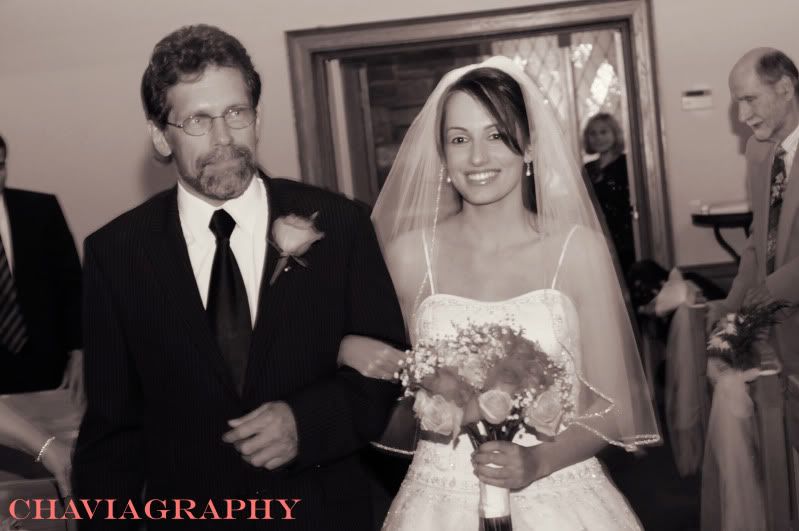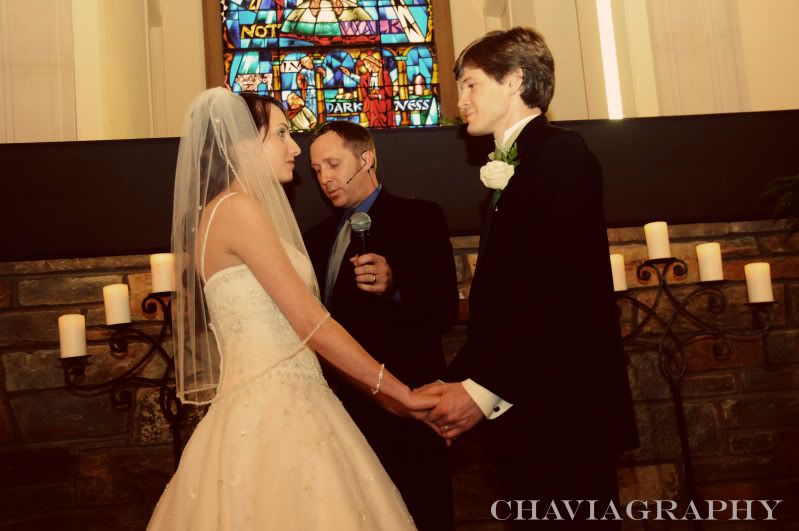 Sooo in love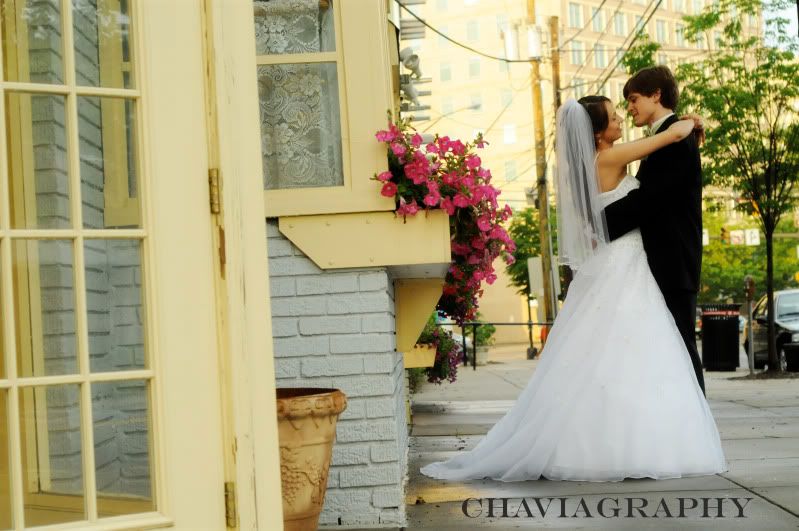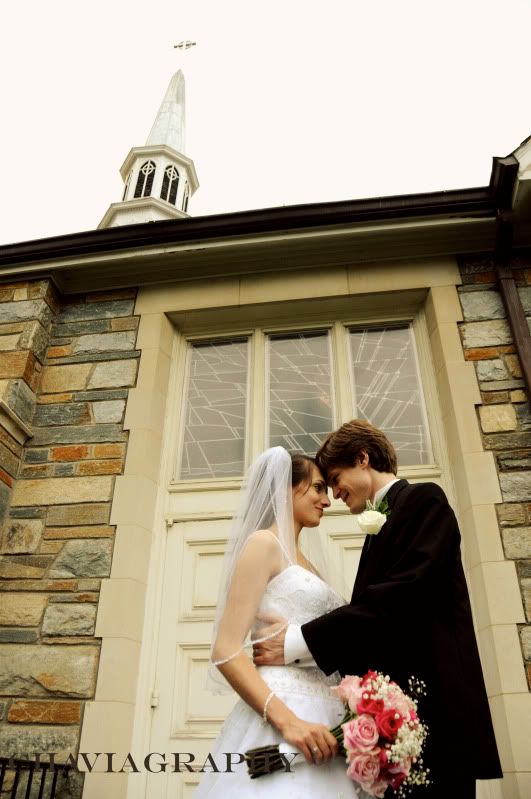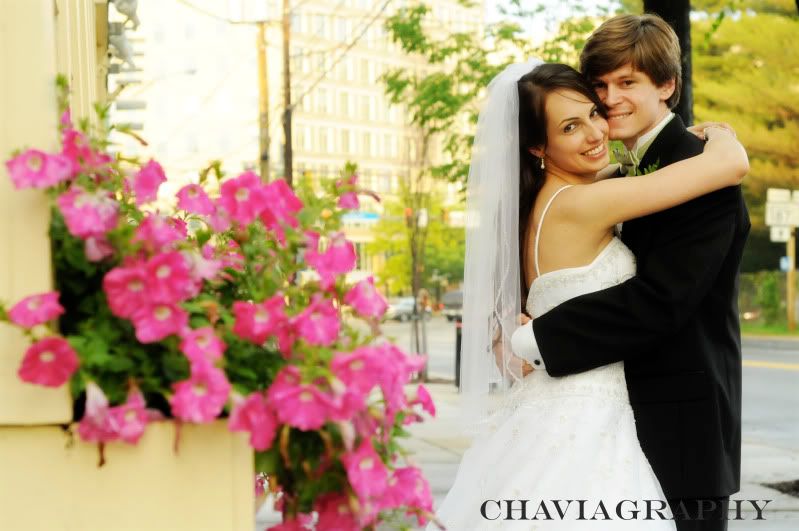 Geez you guys are a good lookin couple!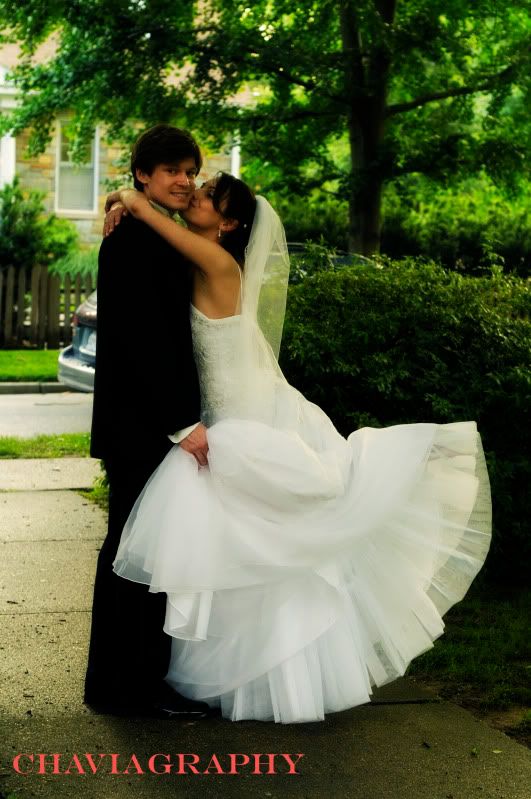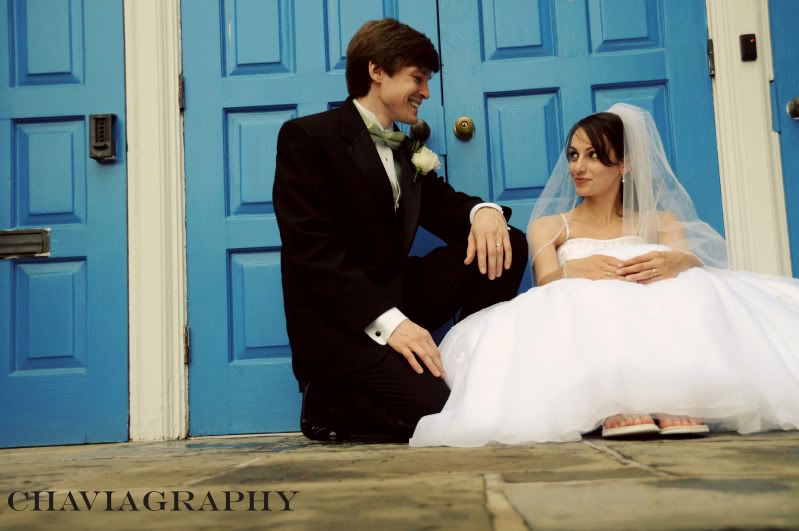 Partyyyyyy time!!
What an adorable little girl :)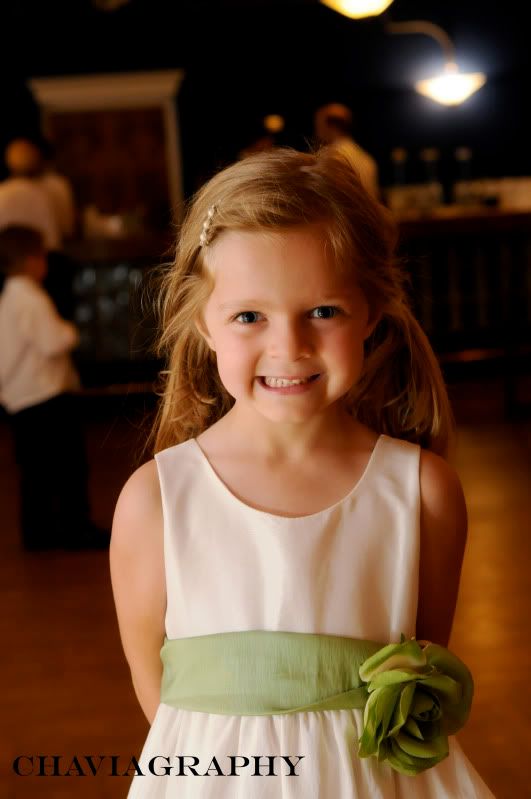 Dad giving a toast..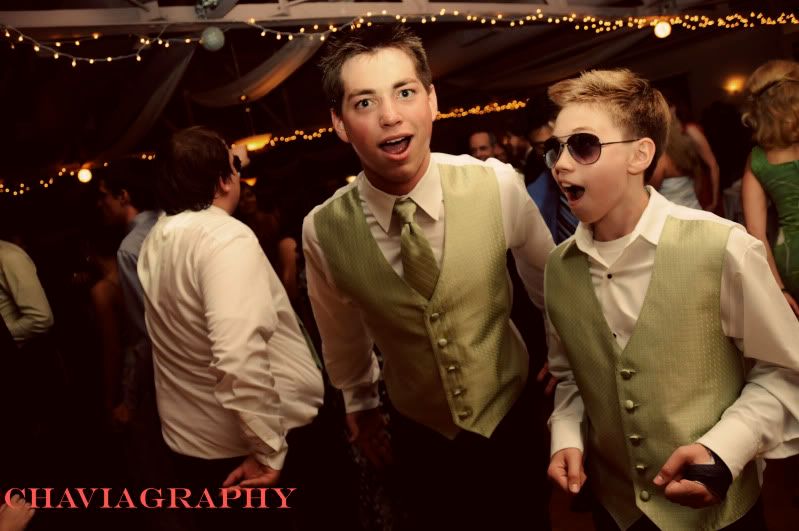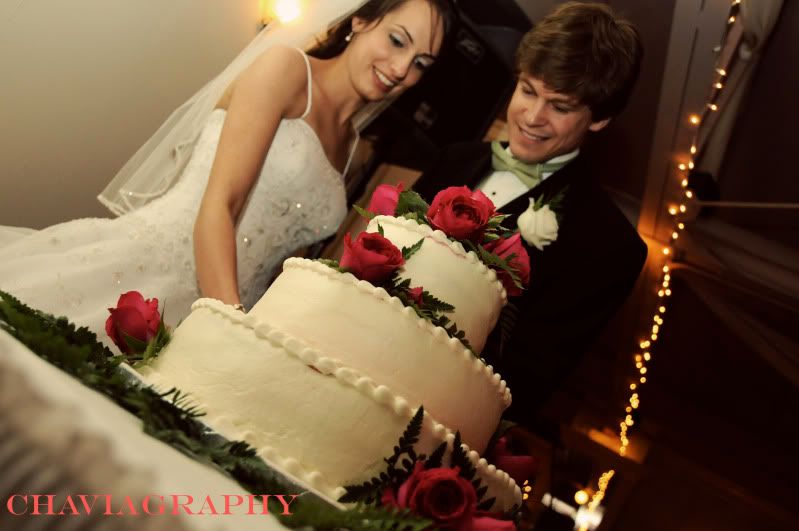 Goodbye!!!!!