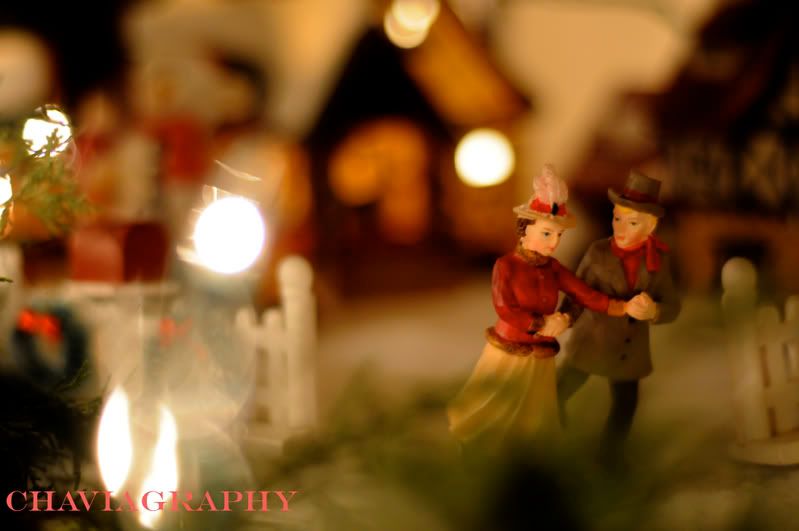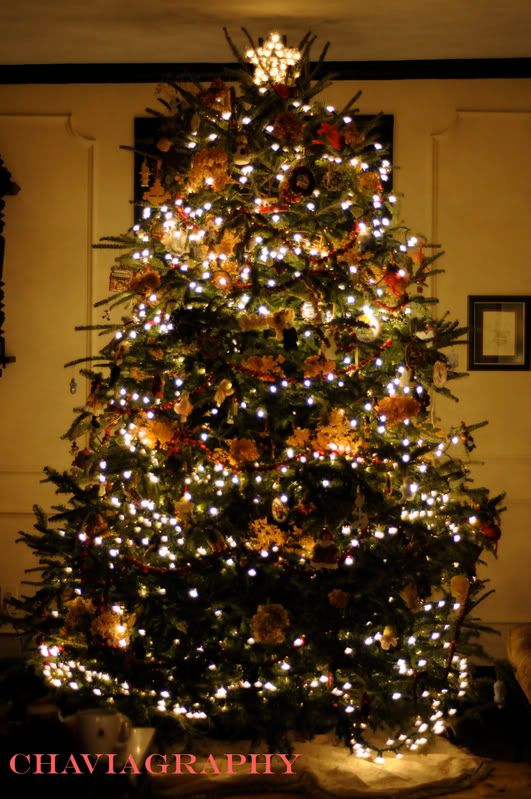 My awesome Mom, who decorated the house so nicely....
Quinn was having a ball, and eating tons of candy...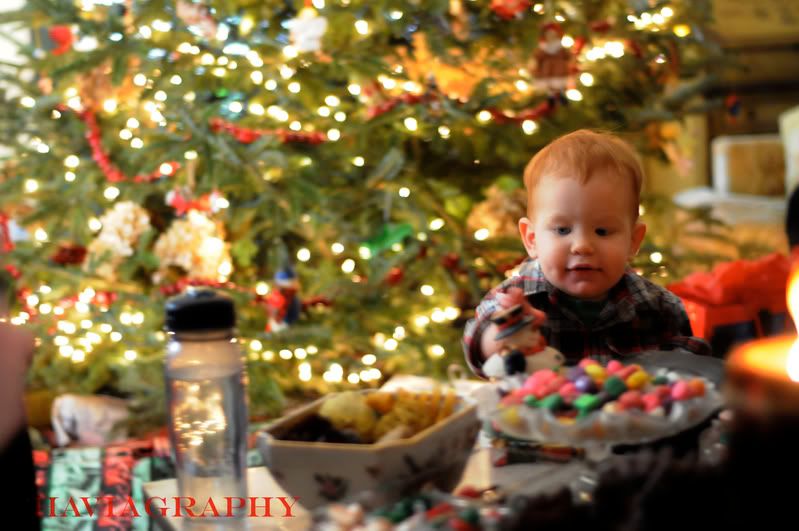 His Grandma and Grandpa got him a rocking horse for Christmas, and he absolutely LOVED it...look how everyone is gathered around him, that pretty much sums up our times as a fam with him around :)
Me and my buddy :)
Uncle Dan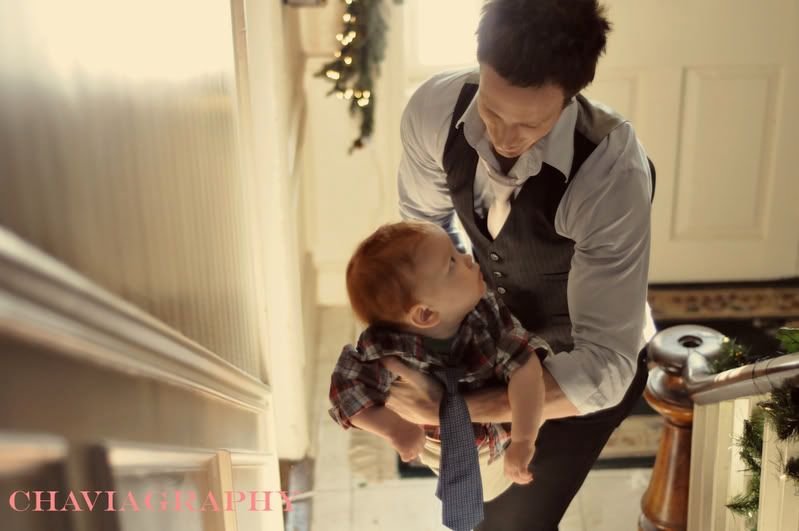 Uncle Judah, i love the expression on Quinn's face, he is thinking about that beard, I bet!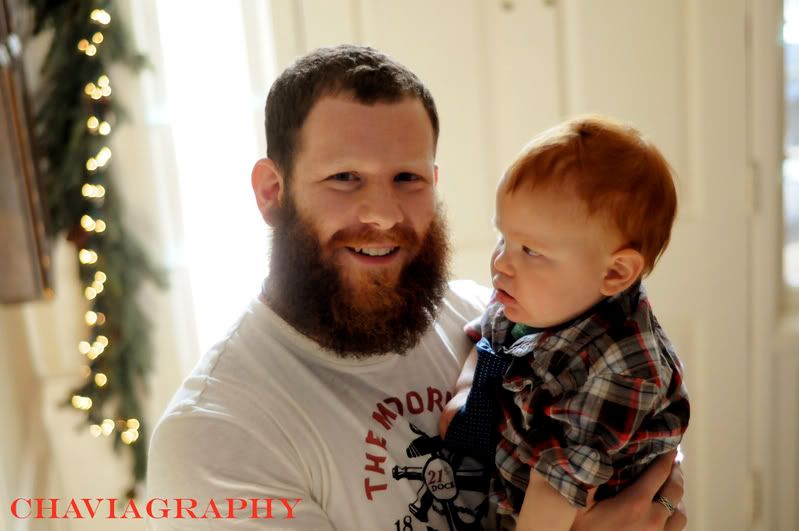 Later on a friend of mine, Liana came over to hang out and I did a little photo shoot with her and Johannah...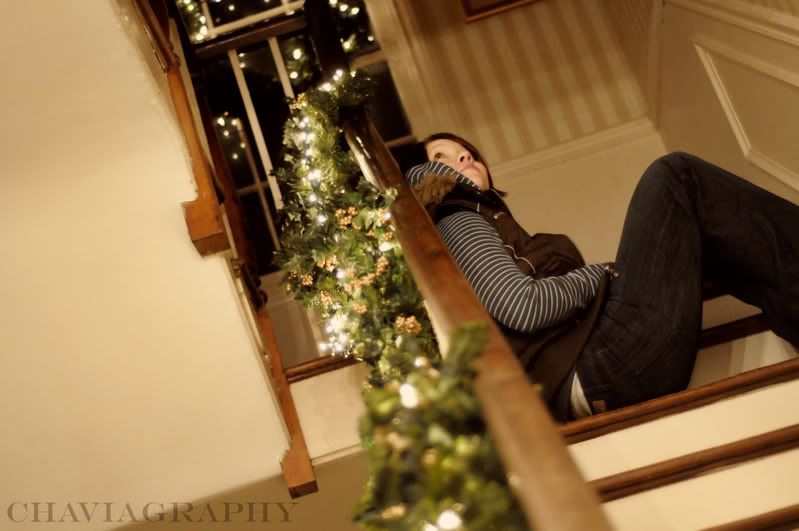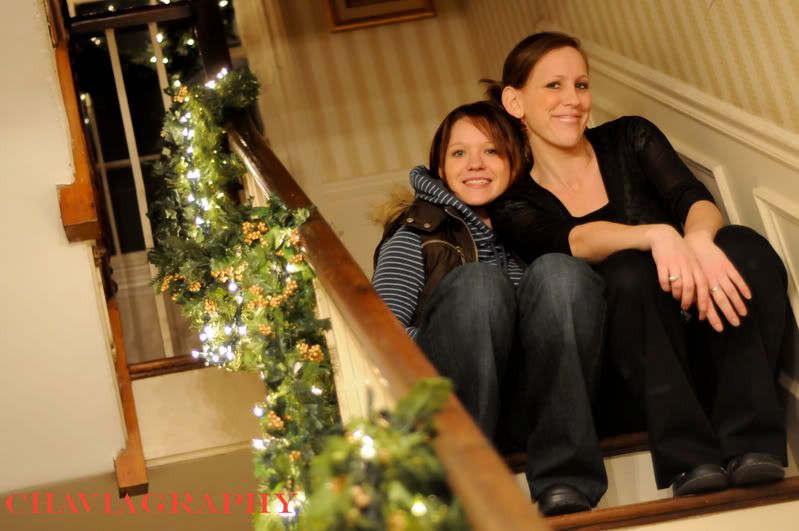 One last shot of his pure joy to be on his horse!
Merry Christmas Everyone!