This wedding I had the privilege of shooting for my friend Catherine, was one of the most laid back, yet classy weddings I have been to. It took place at Catherine's house in Gaithersburg, which was a beautiful property!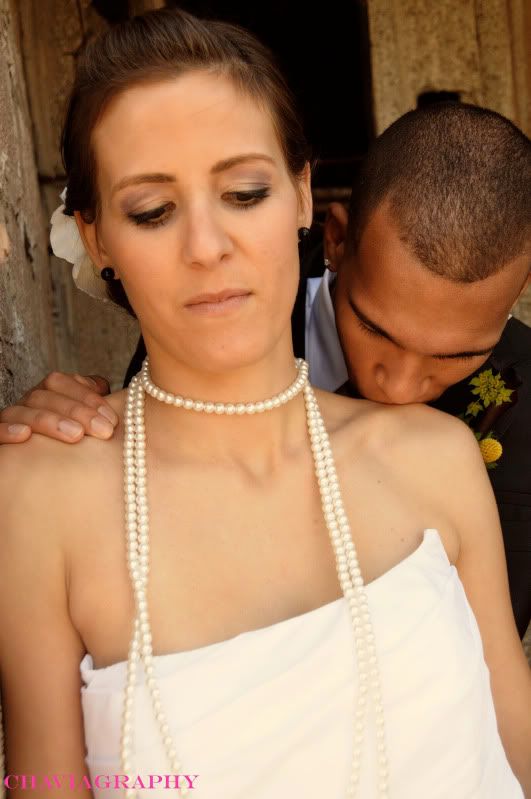 The whole morning the house was filled with activity in every room. Father of the Bride was playing in one room for the kids, while in another the bride was getting ready...
The makeup artist :)
In another room, preparations were being made for flowers..
I love this shot, because Catherine had no idea I was taking it...
Gorgeous.
Beautiful Bridesmaids!
The new Mr and Mrs Watson!!!
Time for the partyyyyy
Dancing to Party in the USA by Miley Cyrus :)
The best bartenders ever!
CONGRATULATIONS MATT AND CAT!!!!!!