North Carolina. The best place in the whole wide world. I got to shoot Clayton and Melissa's wedding this past weekend!
Clayton is the manager at a toy store, and Melissa is a full time nanny. Guess who their wedding was centered around? That's right! KIDS! Let me tell you, it was one of the most fun weddings I have been to. They had everything from bubbles and crayons, to a pinata, and a mini people bouquet and garter toss! You will see further down :)
Clayton and Melissa I had so much fun getting to know you two better, and I wish you all the best in your new life together!
Aren't they a gorgeous couple?!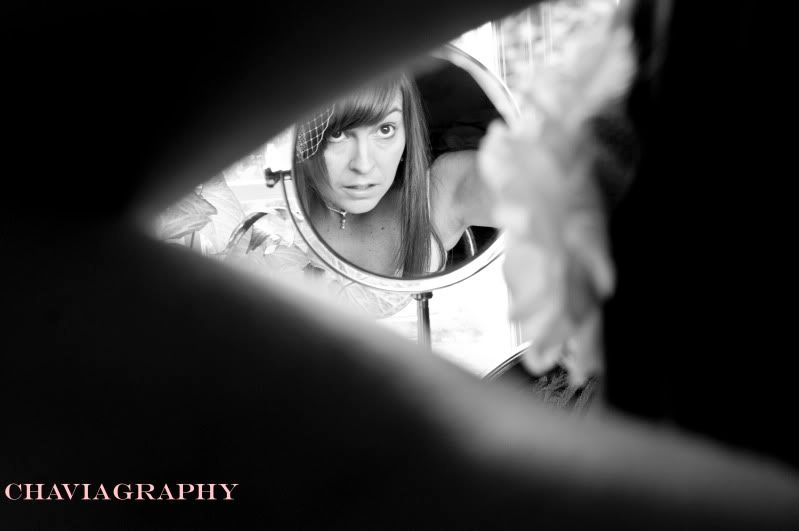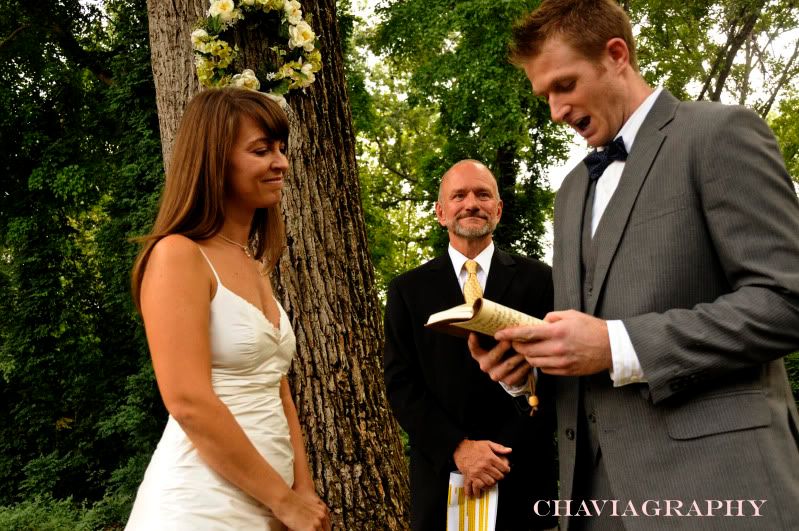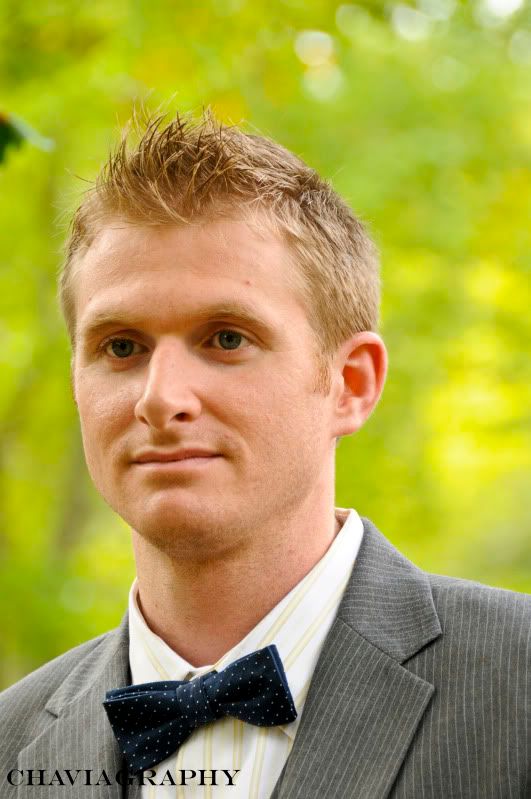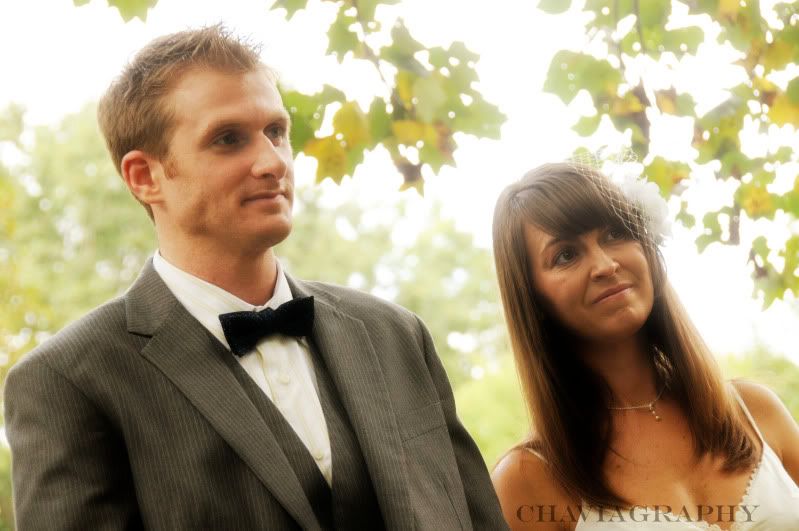 This little girl was so cute, she wanted to be a part of the ceremony, so she ran up in the middle of it!
Kids everywhere :)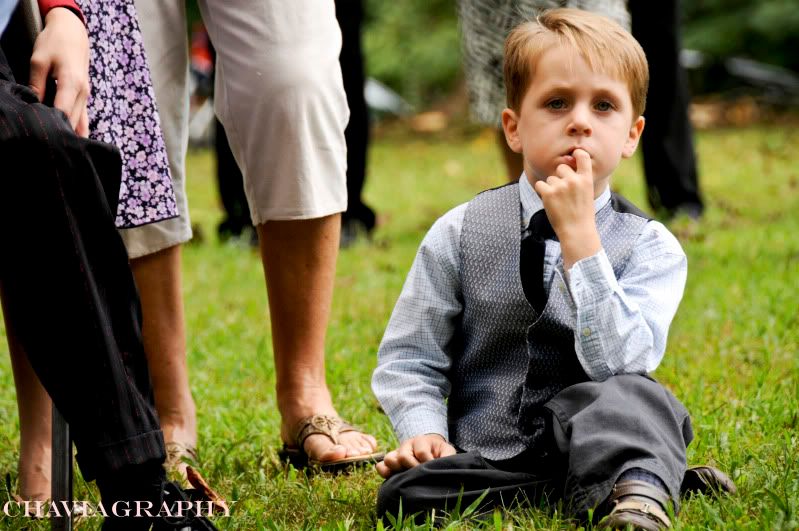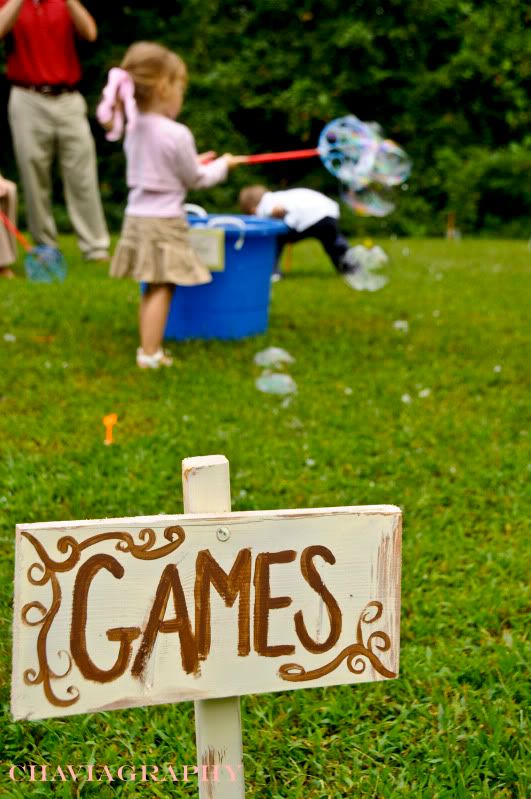 The Grooms Men.
The beautiful ladies!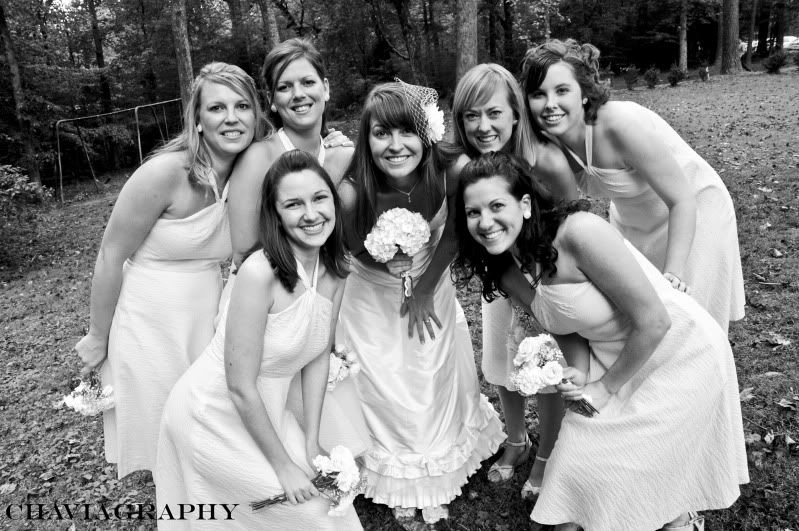 Vintage.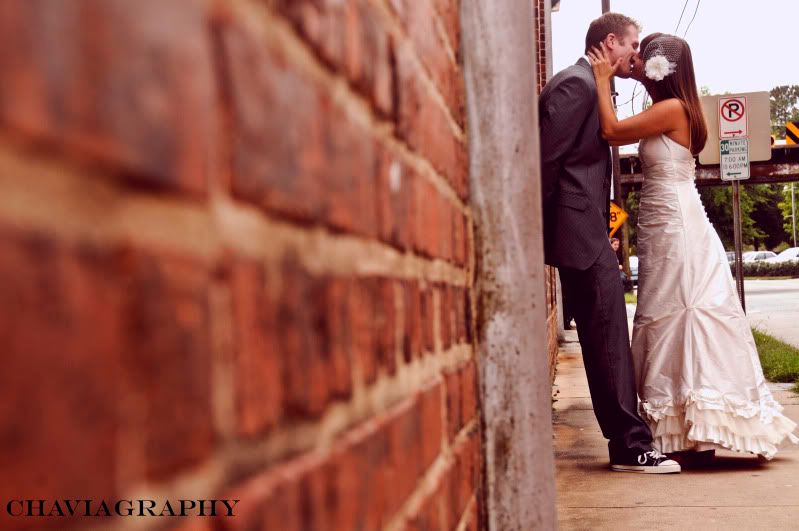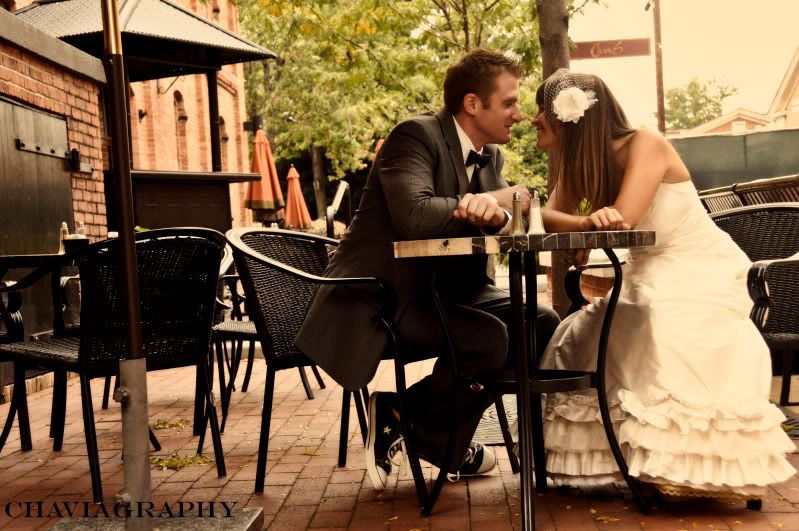 It was so cute at the reception...instead of tossing the garter to the single guys, Clayton tossed a stuffed bear to all the little men. Look at their little faces!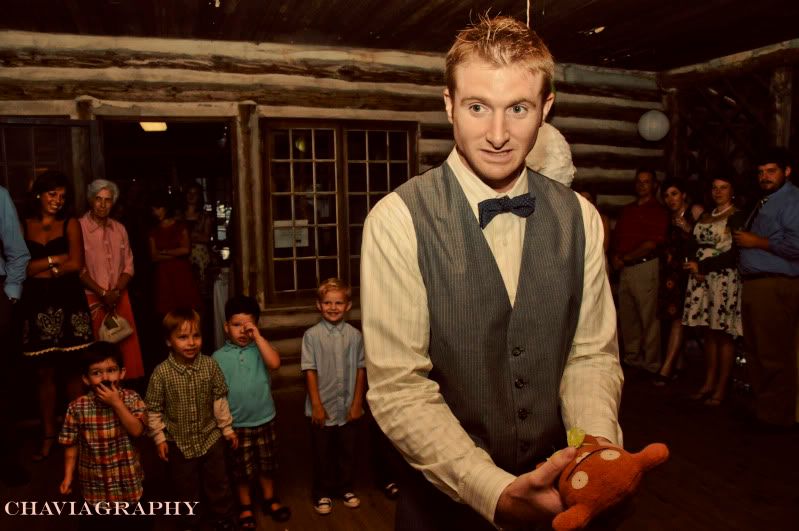 Clayton and Melissa would like to say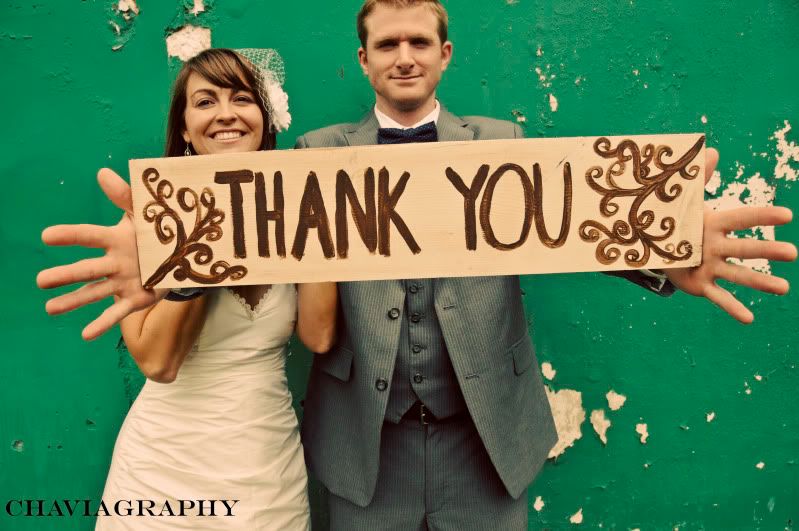 To all the guests! :)