So much has happened in my life in the past month, and it has been a very busy summer! Here are a few pictures to catch you up on what has been going on! I am in a relationship with this awesome guy, and so far it has been such a blessing from the Lord! We have both learned so much since we started courting, and have enjoyed talking about the Lord, and growing in our faith together, and just hangin out and having a blast.
He is planning on moving to Maryland in November!
We all went to Boston, to visit David a couple weeks ago, here are a some shots from that trip!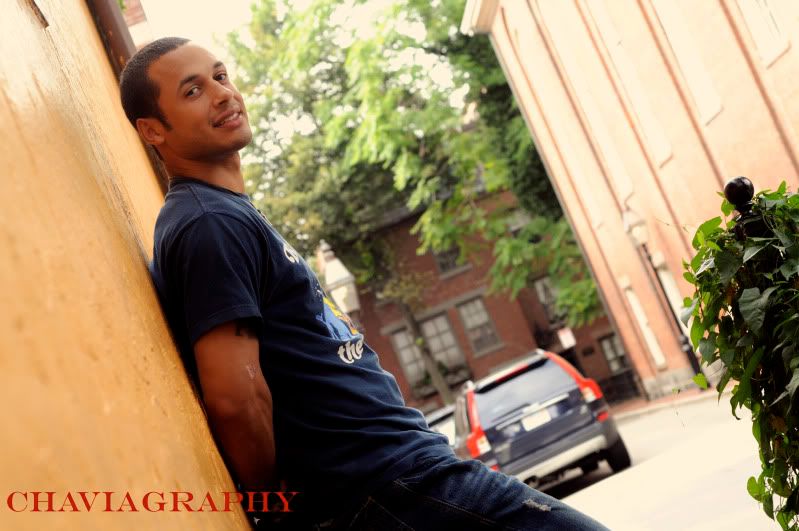 The models :)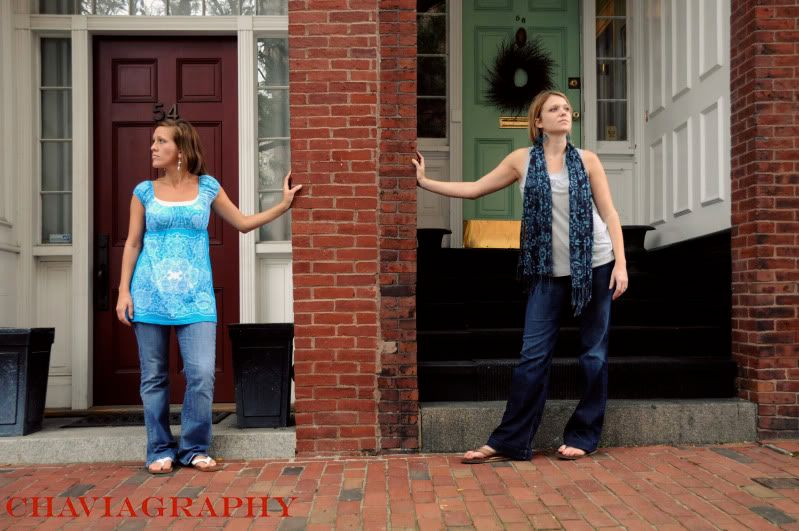 David fought over in Iraq, as a Marine. I am so thankful that he is back safe and sound. When he came back he joined the Coast Guard. He gets out of that in two months!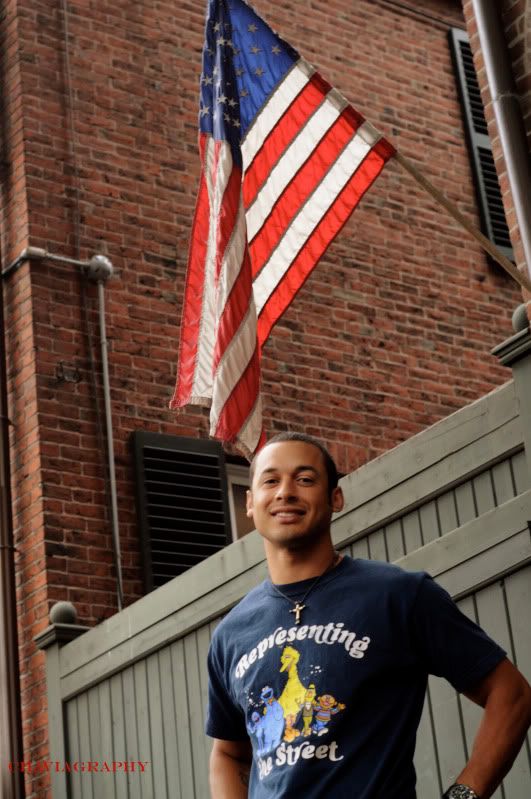 Here are some shots I took at the Montgomery County Fair this past week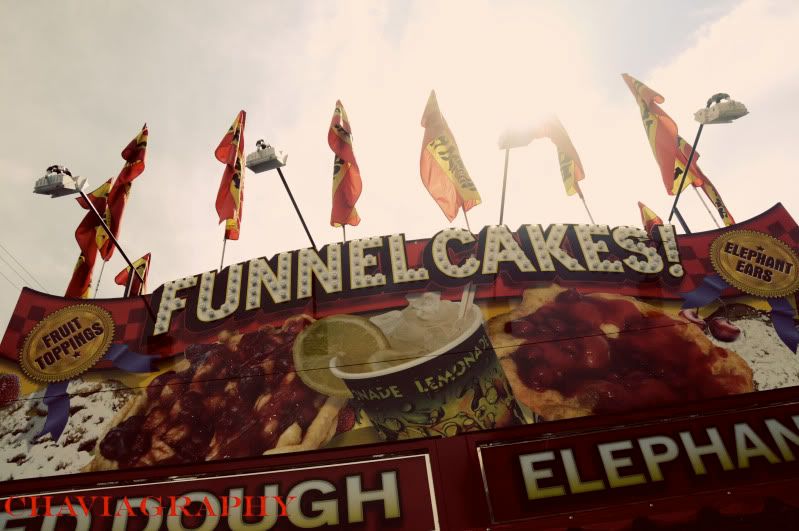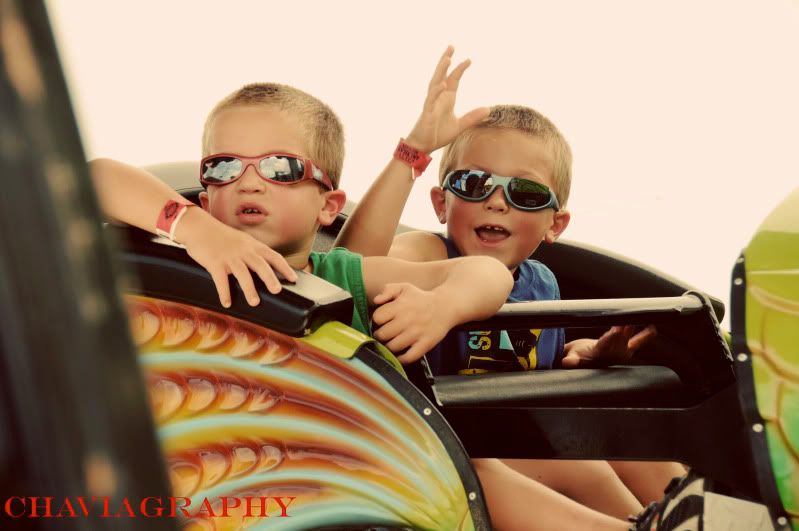 The infamous pig races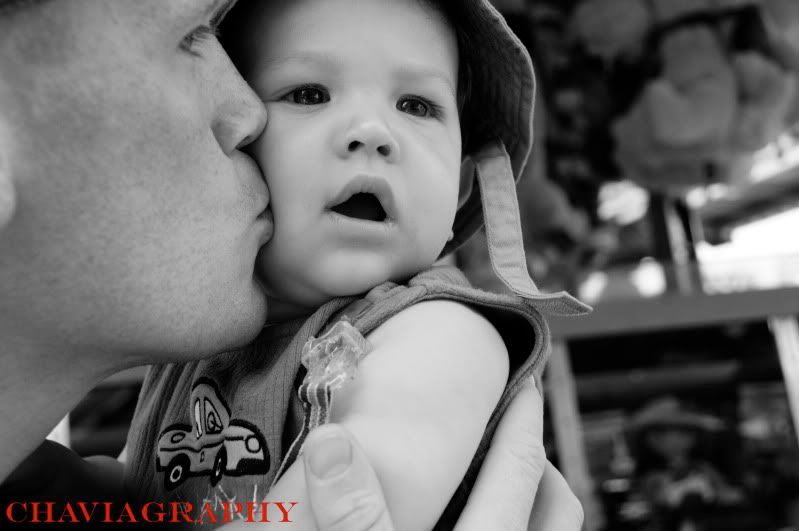 Hot, sweaty and tired pretty much sums it up!