My first memory of this family was when I was 8 years old, raking my neighbor's yard. I remember them driving by in a minivan looking for their dog who had run away.
Since that long and distant memory, the Vivian family and I have become really good friends. Partly because we have all grown up in the roughest area known to mankind...Wheaton, Maryland baby!
Christie (the oldest in the family) and I have been pretty much best friends since we were both ten. We always hung out, because well, Christie and I were the definitions of tomboys, we loved everything to do with sports, and prided ourselves on being tough. ;) You need to be tough when you live in Wheaton. You just have to be!
Billy and Katie are my buds! I have gotten to know them both a lot better this past year, and I love hanging out with them! They always make me laugh.
Here are a few shots of the BEAUTIFUL Vivan family :)
Ok, so funny story. We wanted to find some graffiti walls to take pictures in front of, so we drove to this place where the MS13 gang hangs out. But of course, they had just painted it with fresh paint when we got there, so no graffiti! But here are some tough pictures, to represent.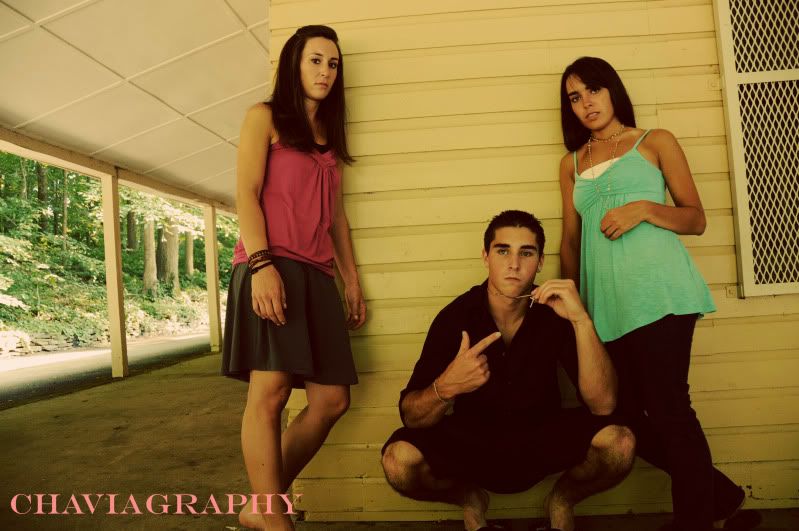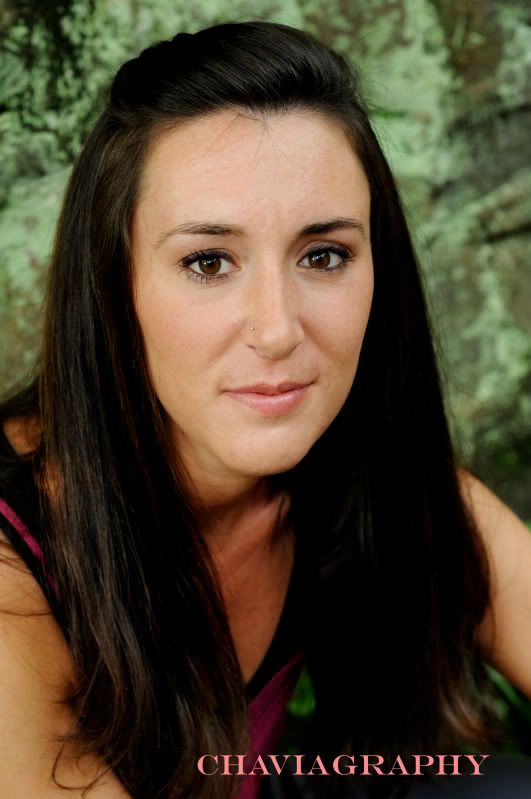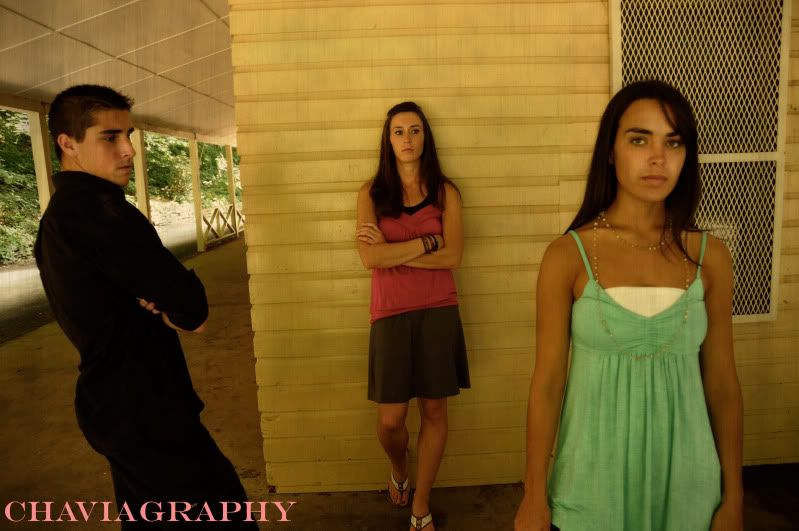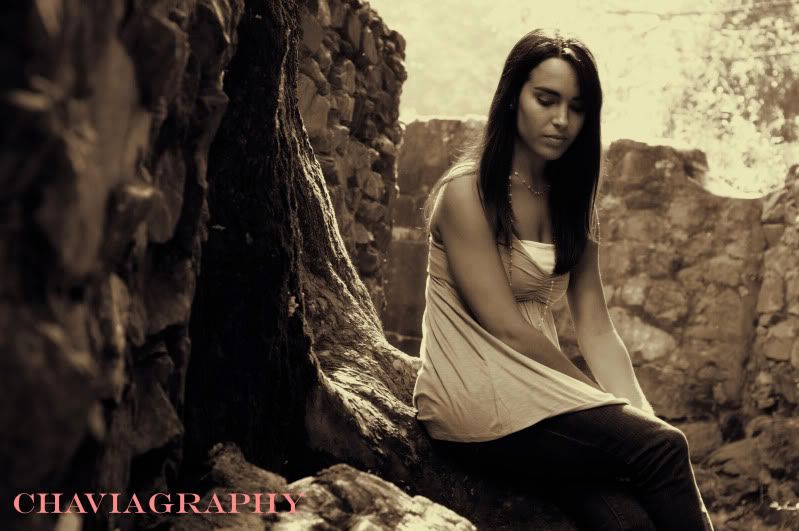 Ok, now for some normal shots :)