For those of you who don't know, I went to Laguna Beach, Florida this past week for a retreat with some awesome friends. It was a great time, the weather was beautiful, sunny and 80 degrees all week! The messages were powerful, refreshing and convicting, and the whole week was absolutely a blast. To all my Rekindle friends old and new, I LOVE YOU GUYS! Enjoy the pictures!
My new friend Elaine, we are twins.
There were some sweet games of volleyball goin on every day...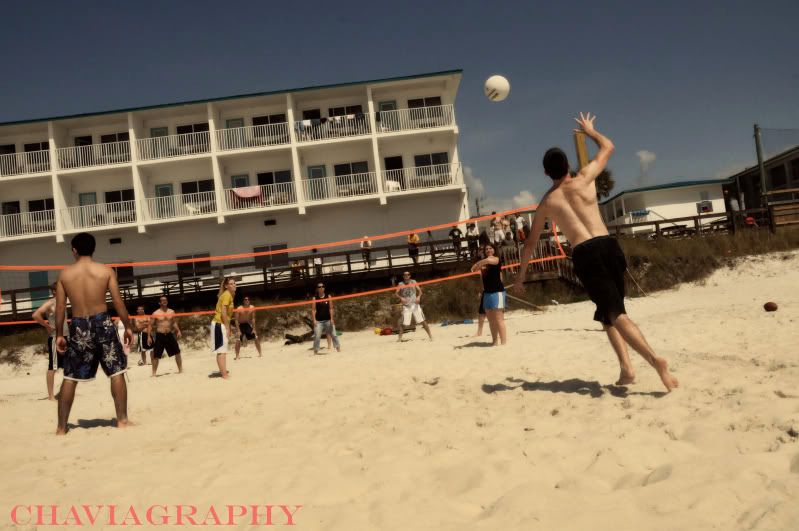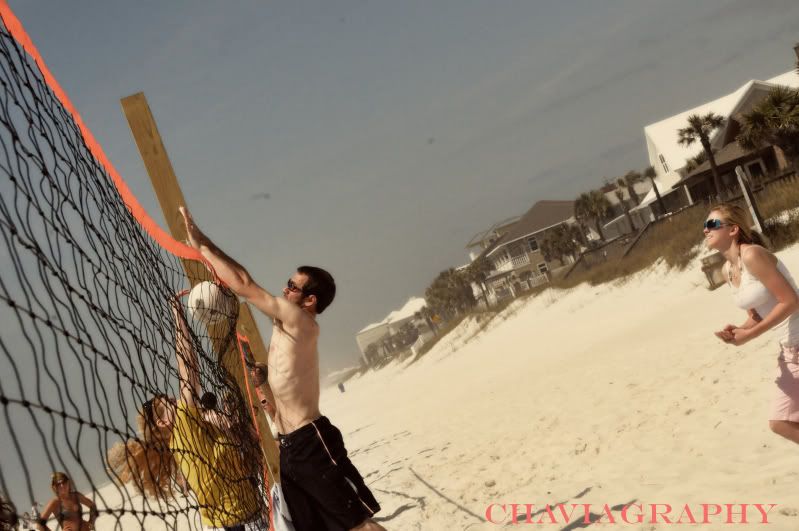 As well as basketball....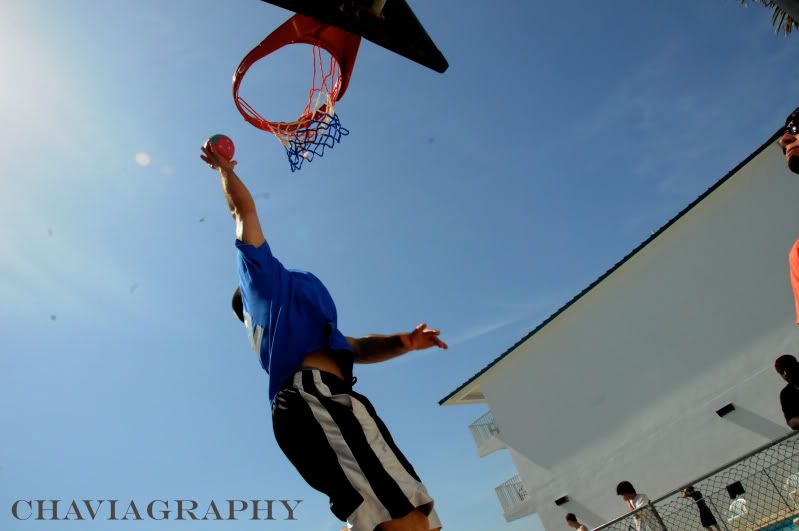 And ping.........pong.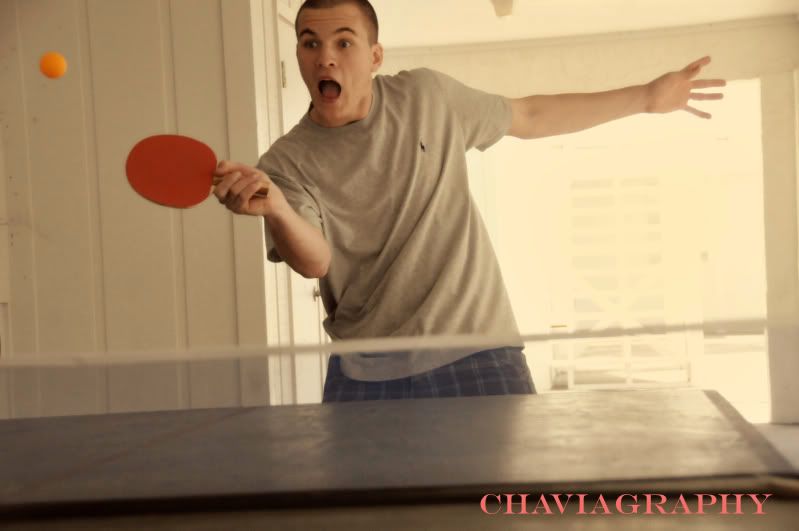 This picture is blurry but i adore it. Oh, and if you notice that we are wearing the same thing in all the pictures, that is because I panicked and took all of them on the last day, realized I didn't get any pictures with friends, only scenery ;)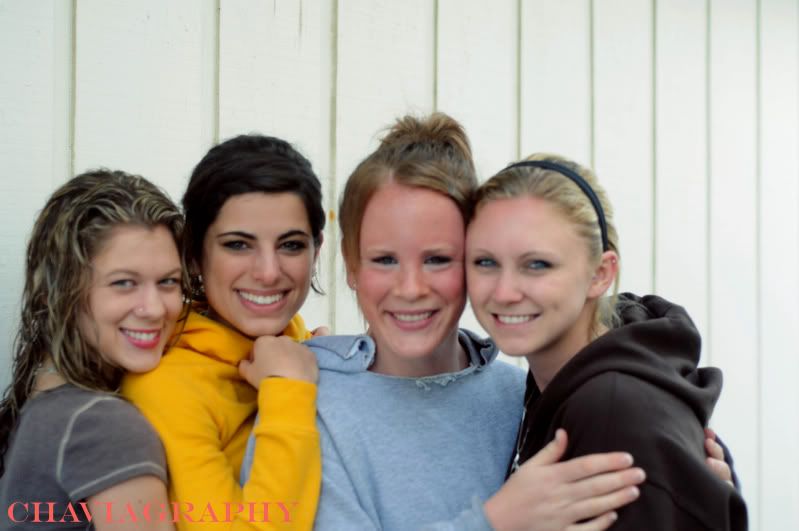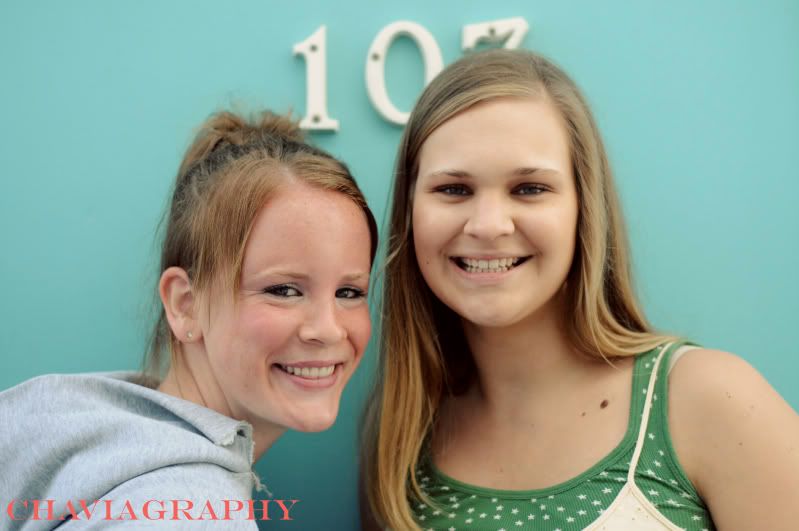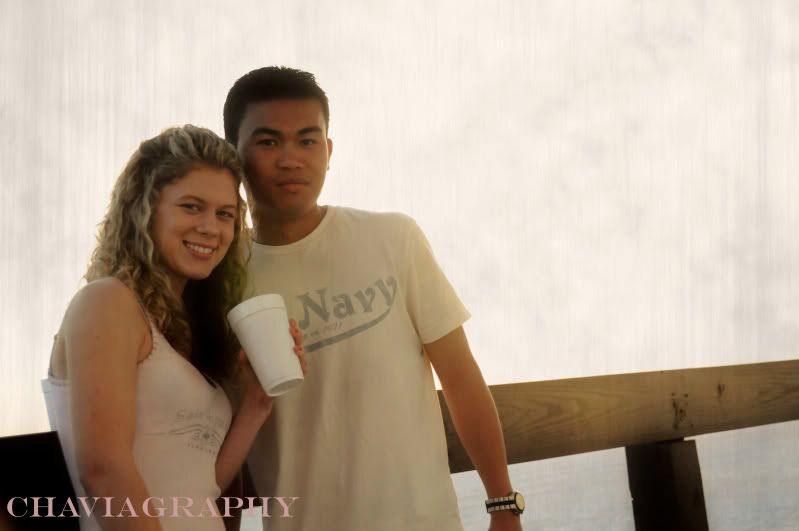 There were baptisms, which were really cool to watch!
Charlotte Dixon, doin her thing.
There were a ton of cute little babies there...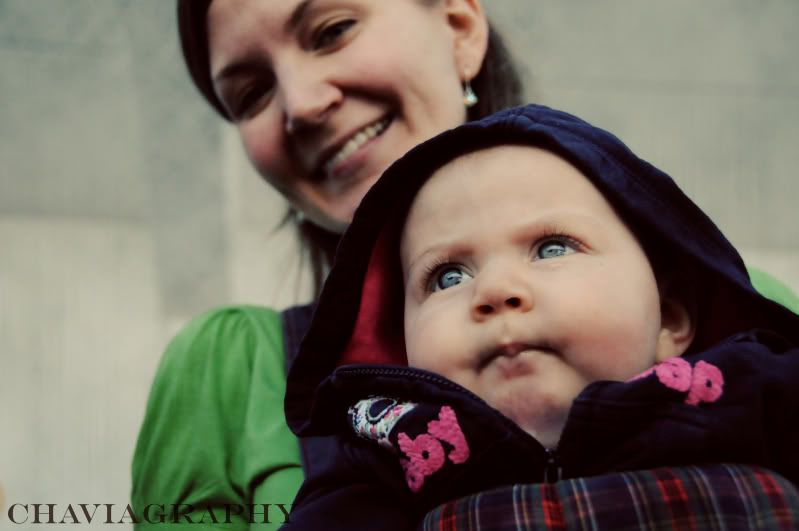 Like mother like daughter...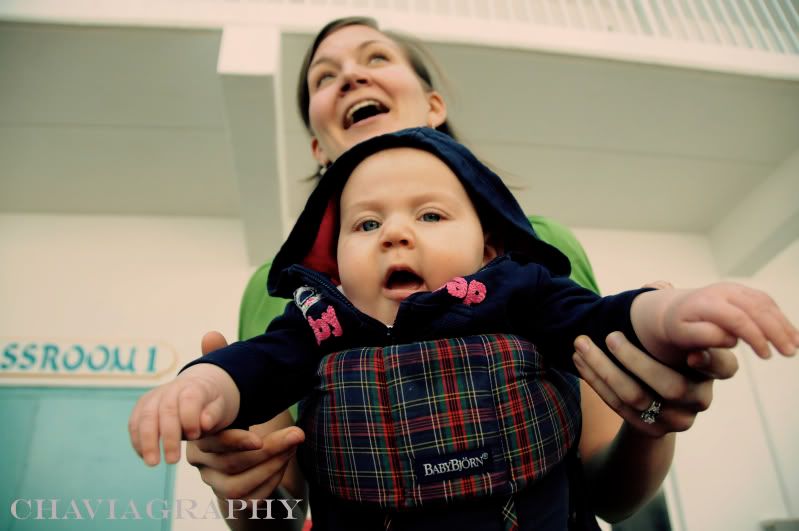 My friend Lizzy Honea's little baby, I can't believe she is a mom already, I am so old!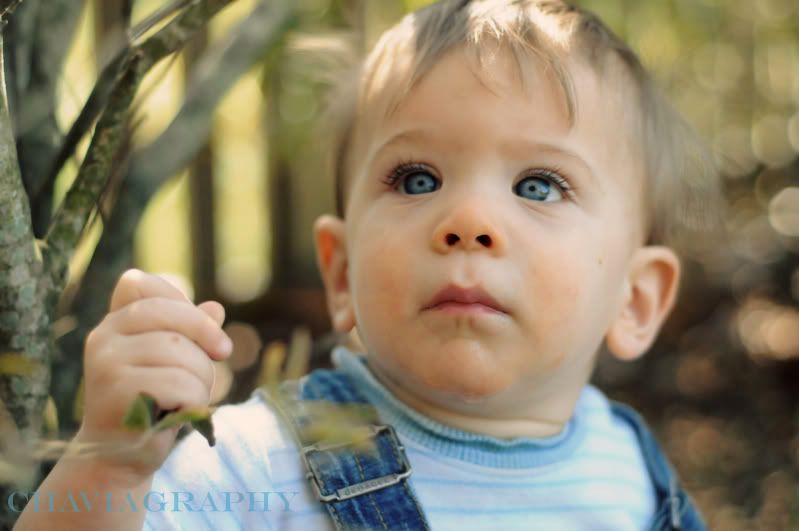 Photo shoot coming up with little miss Alathea and Abigail Lechner...wait for it!
My buddies...