On Saturday I had the privilege of shooting one of my good friend's weddings. We (Jenn and I) have been in the same care group for three years, and have shared so many memories together. I just had to get a picture with the bride, because not only was she getting married, but she is also moving to Texas with her new husband!
I love you Jenn, I am so excited and happy for you and Ricky and your new life together, and I was privileged to be able to shoot your wedding! :) I will miss you sooooo much, you have no idea. LOVE YOU!!!
Enjoy the pictures!!
Diiiip her Ricky!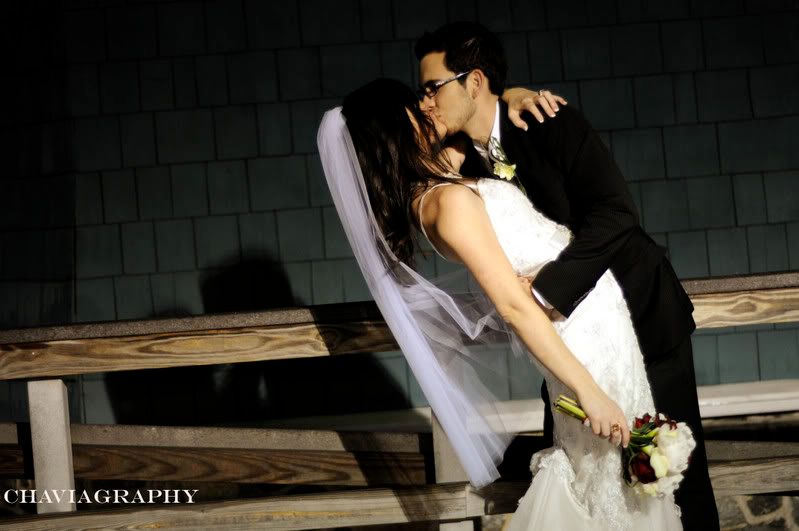 Christmas Lights! ;)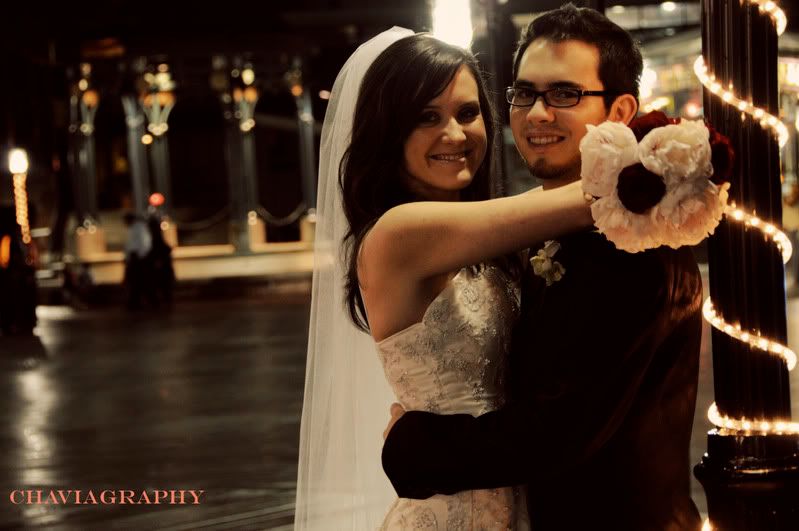 Reflection...can you find it?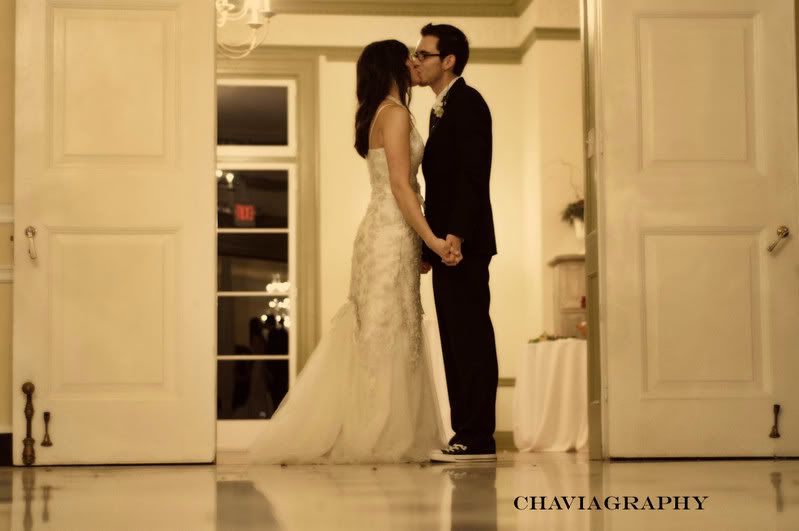 Preparation Time!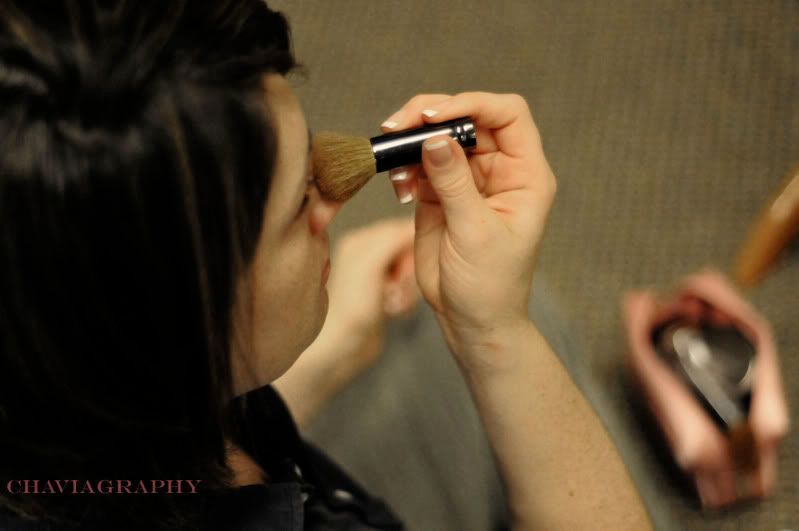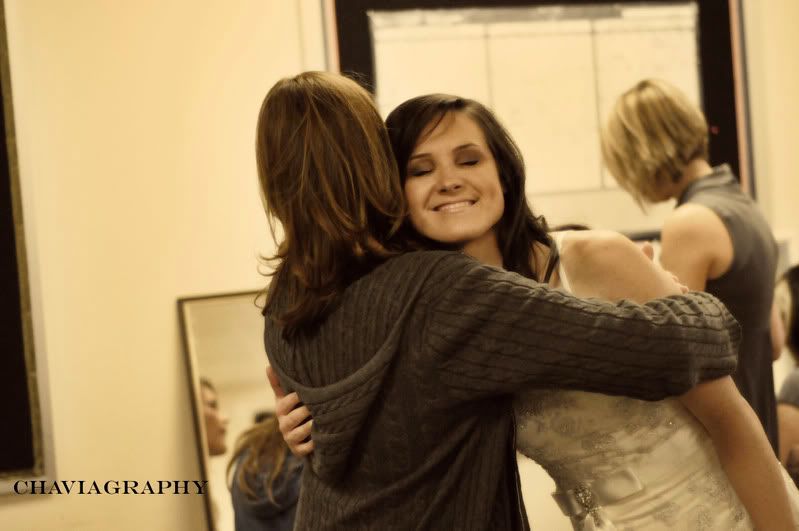 Jenn's bouquet, so pretty!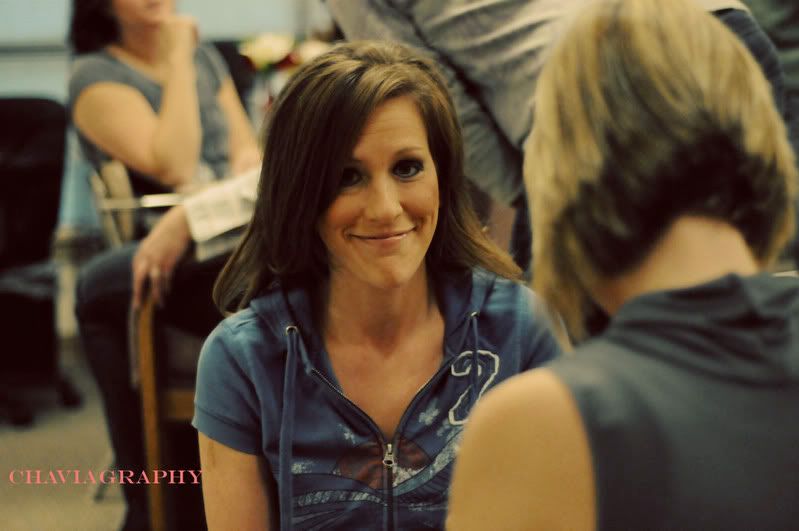 Kate peaking through a locked door :)
one of the groomsmen had this sticker for ricky on his shoe...representing!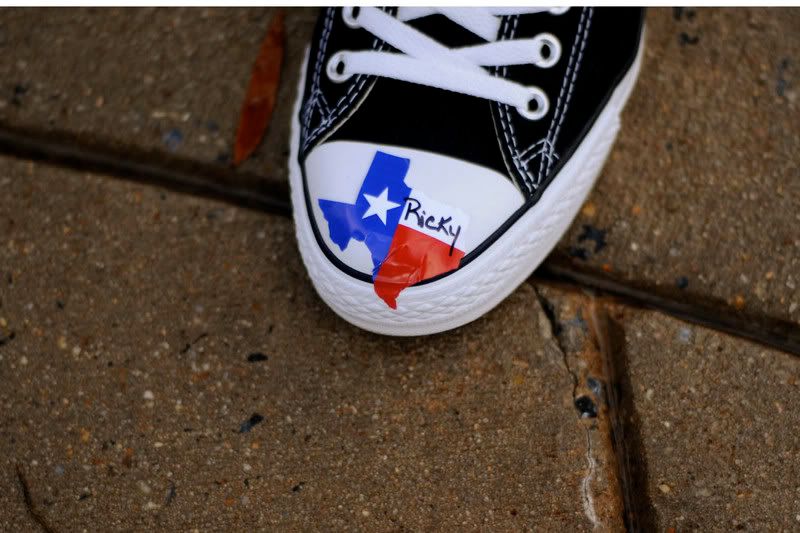 the guys wanted to pose in front of this dumpster. guys will be guys....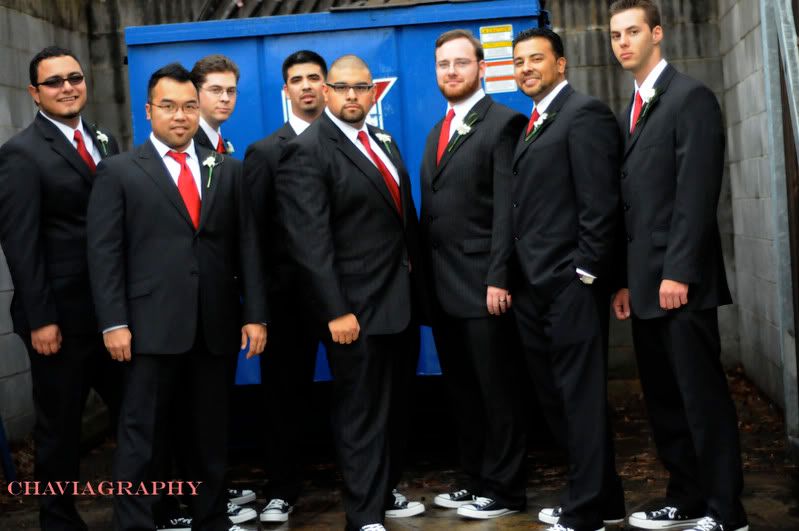 they had some awesome shoes...
almost a married man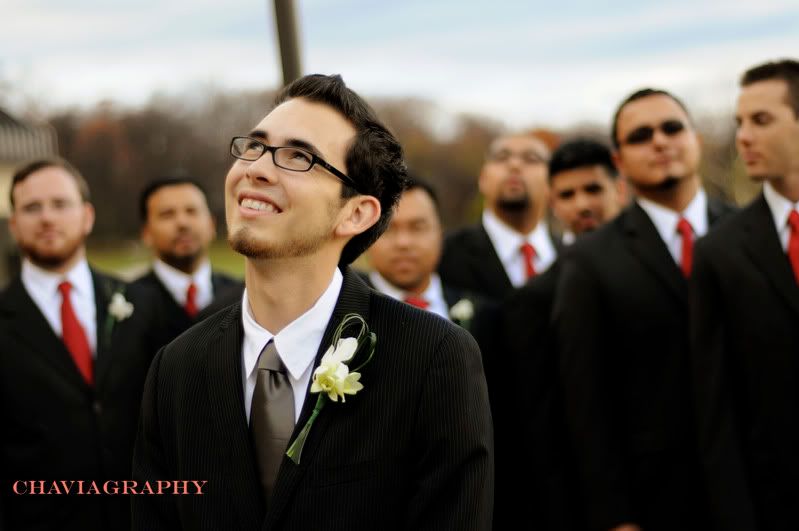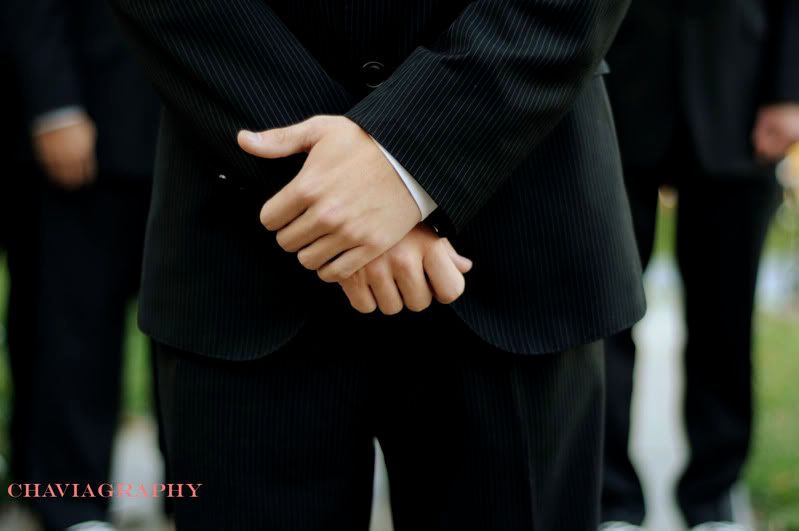 sooooo beautiful!!!!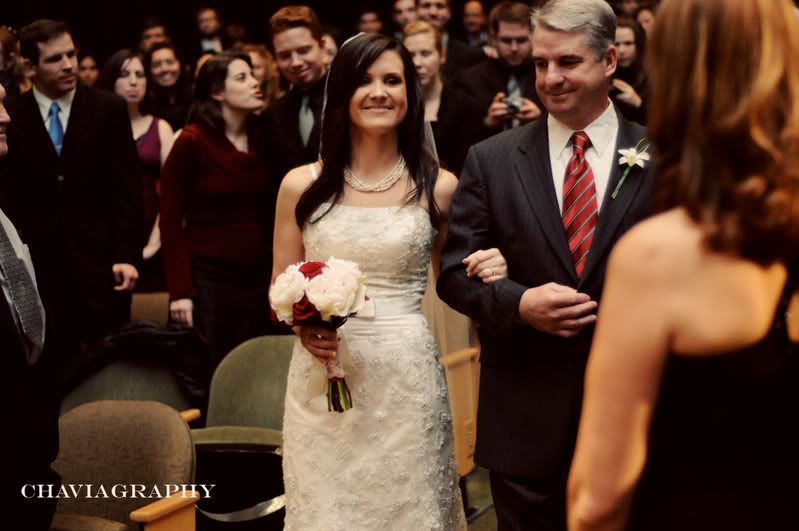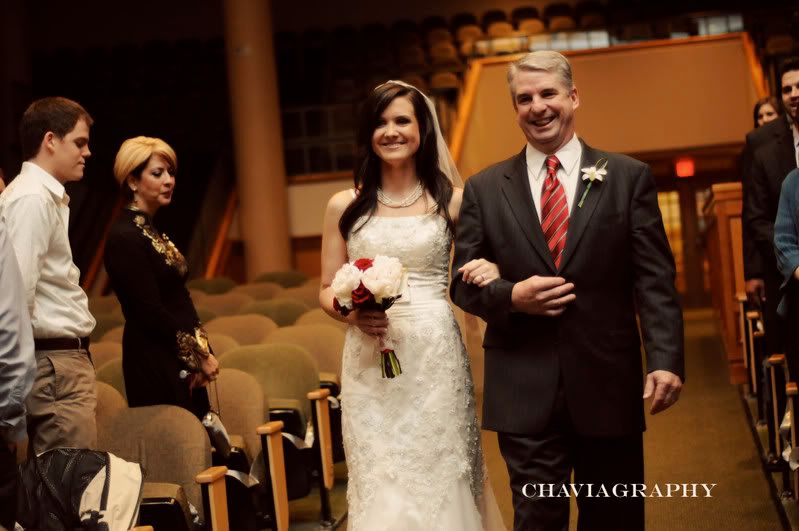 Ricky's face when Jenn was walking down the aisle :)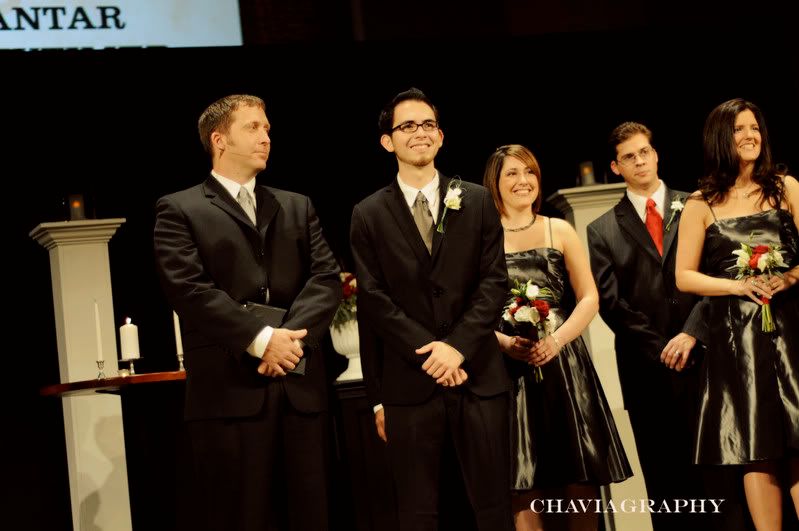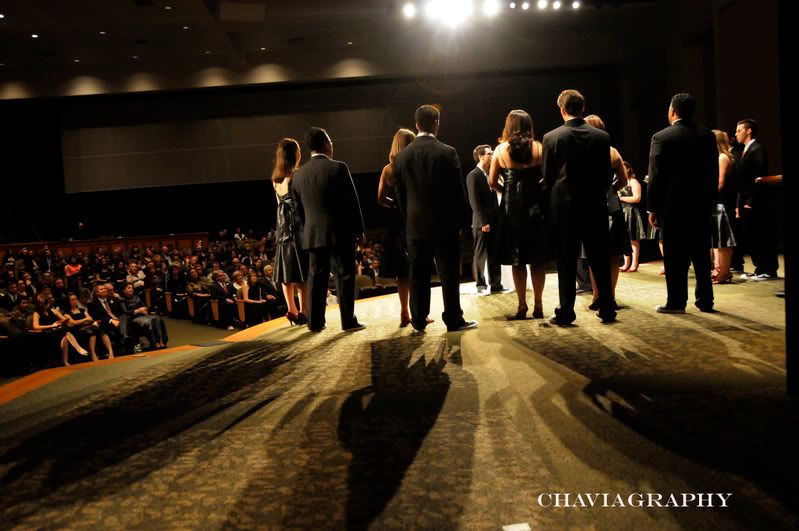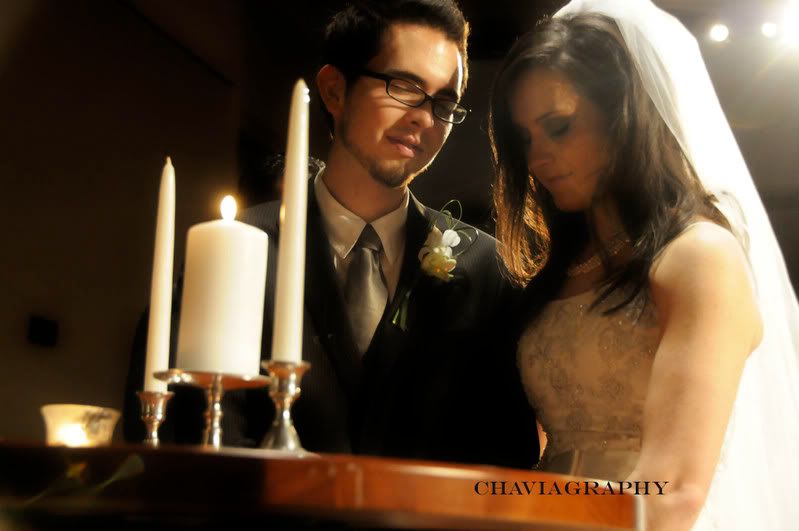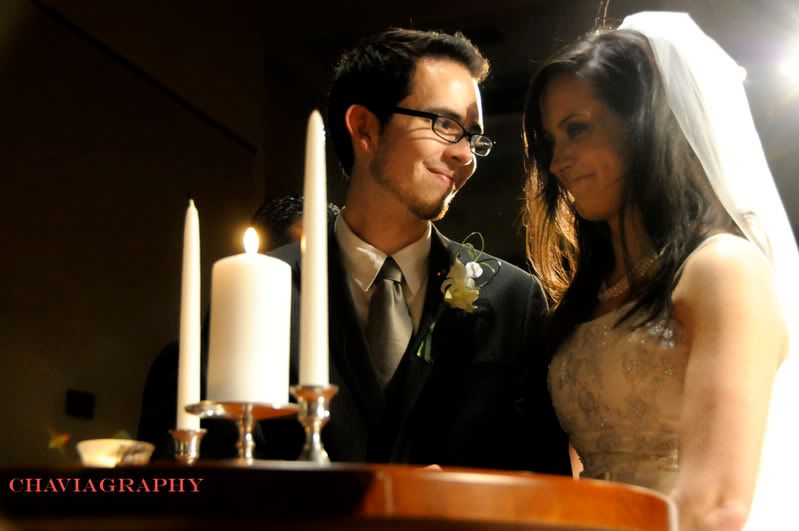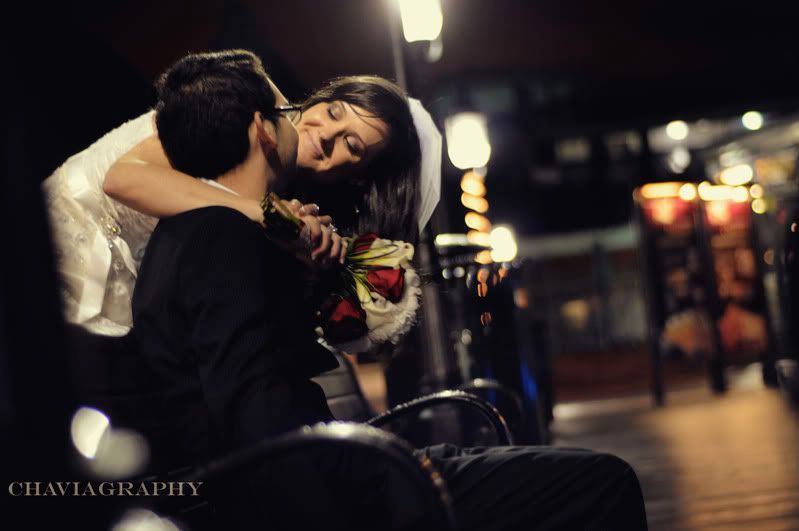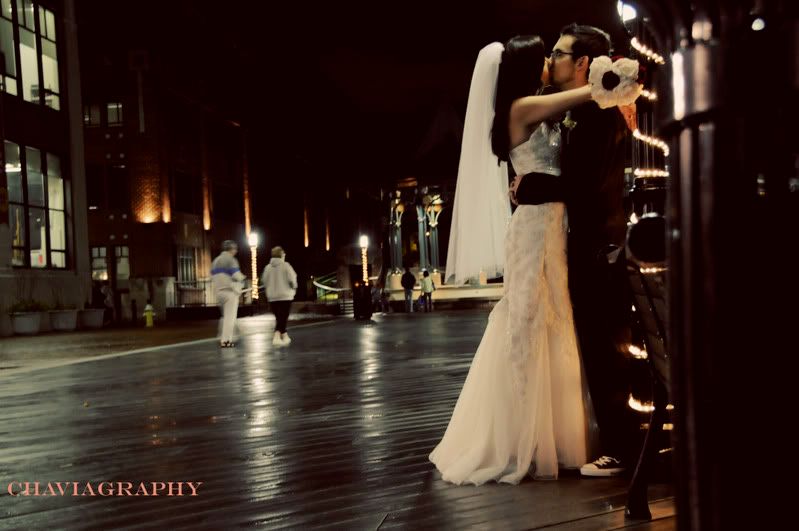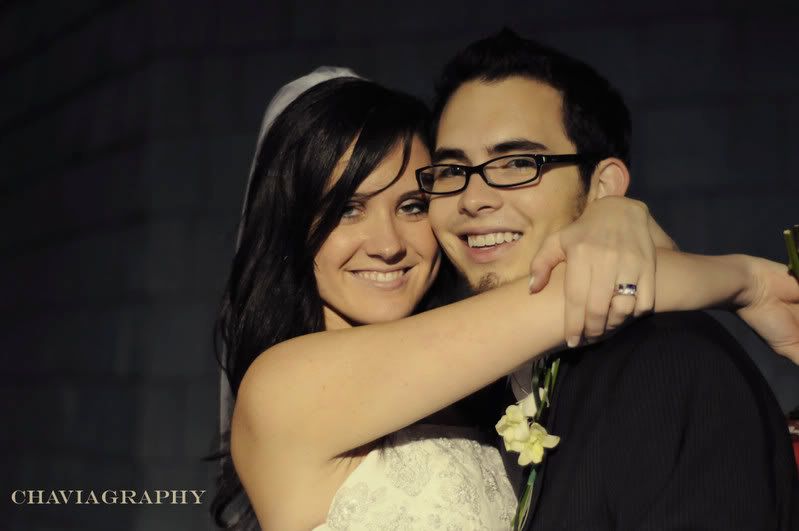 my beautiful sister!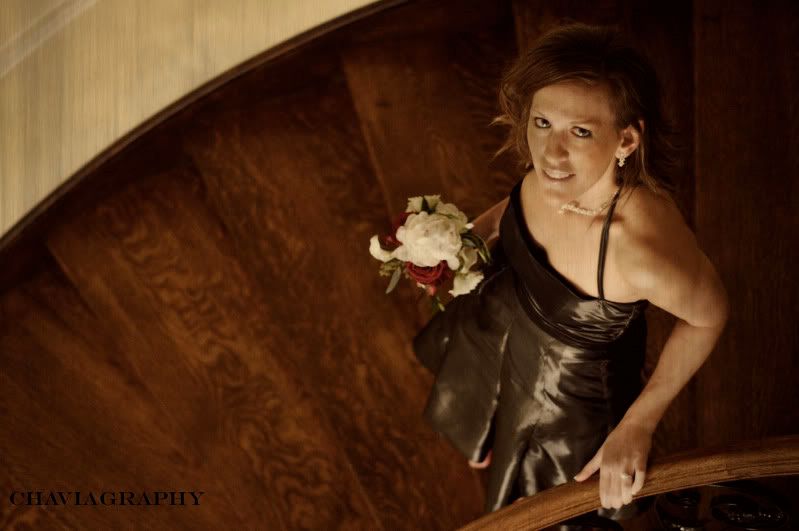 soooo pretty!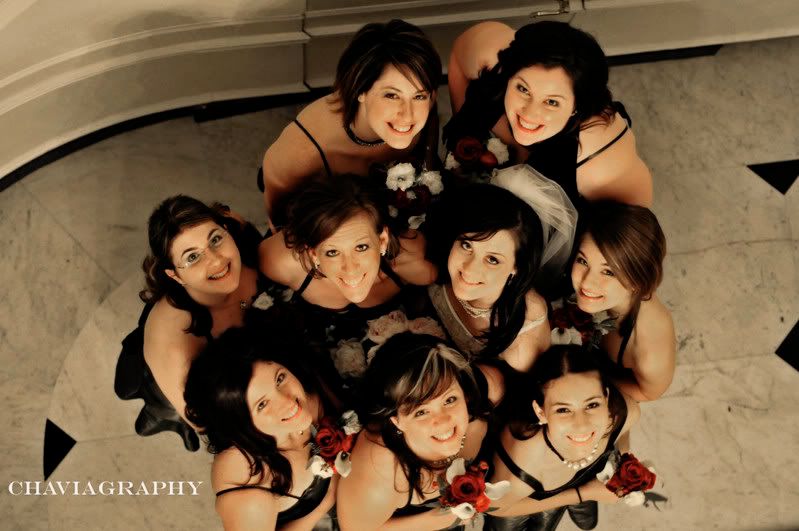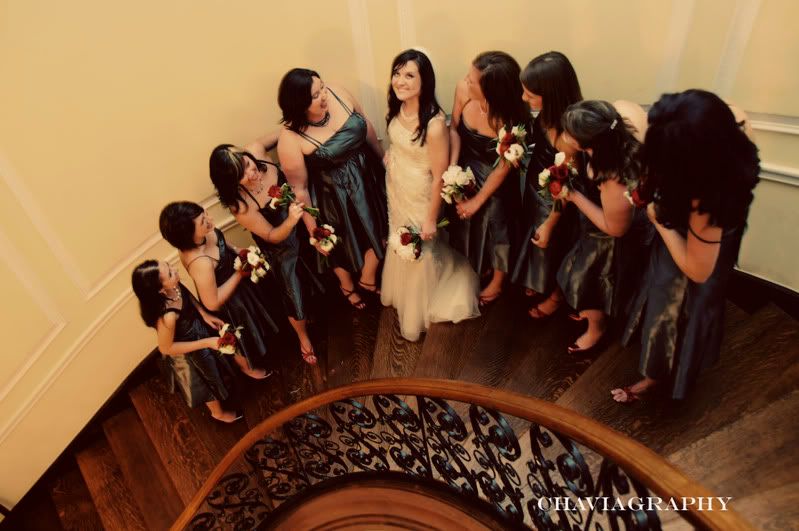 So awesome, they were tearing up the dance floor :)